Welcome to the St. Ignatius Schools public website, serving the needs of students, parents, and staff of St. Ignatius School District #28, St. Ignatius Montana.  You can contact the school at 406-745-3811
---
Survey Opportunity: School District #28 is in search of data that can be used to decide future maintenance, building and grounds and technology needs for our facilities that are in need of improvement.  
---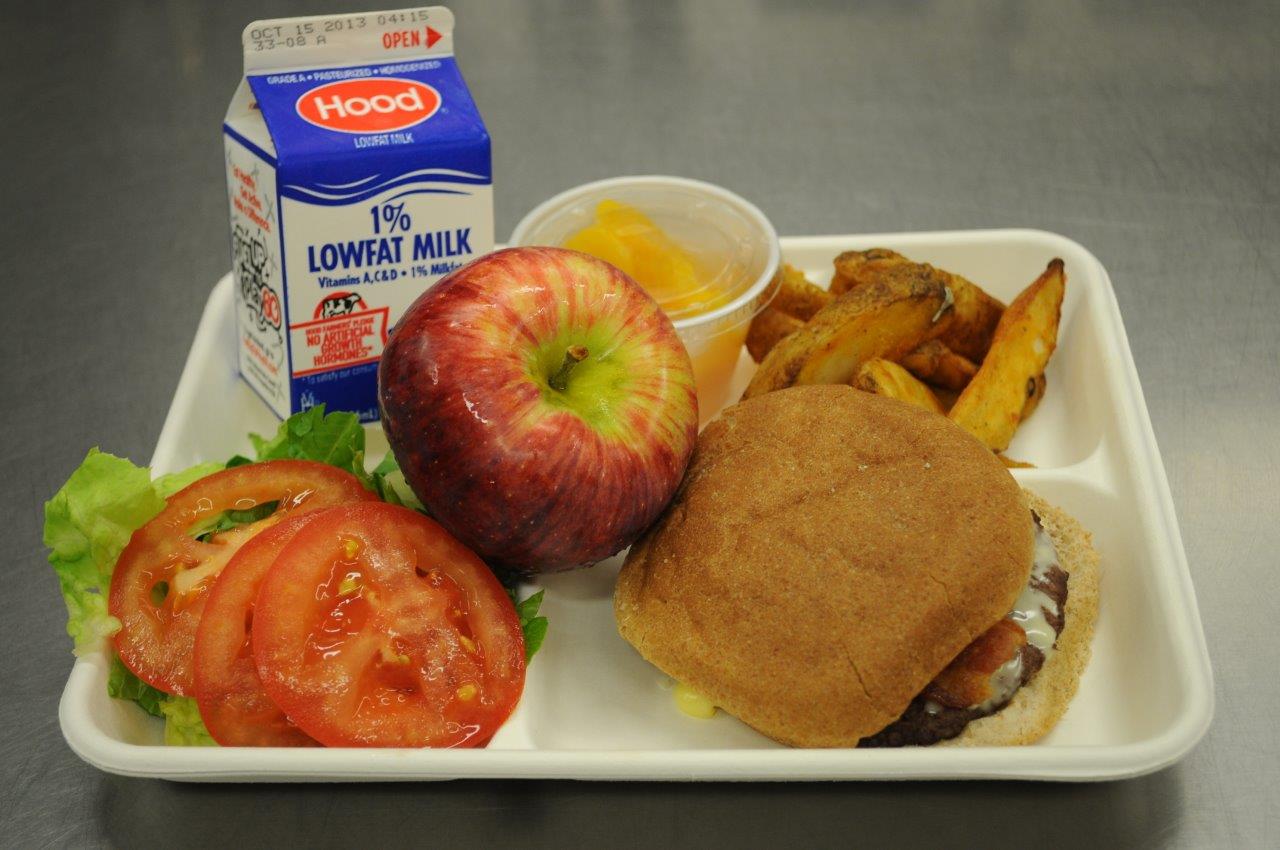 We are pleased to inform you that St. Ignatius K- 8 will implement a new option available to schools participating in the National School Lunch and School Breakfast Programs called the Community Eligibility Provision (CEP) for School Year 2015-2016.
What does this mean for you and your children?  Great news for you and your children!
All enrolled students of St. Ignatius Elementary and Middle School are eligible to receive a healthy breakfast and lunch at school at no charge to your household each day of the 2015-2016 school year. No further action is required of you. Your children will be able to participate in these meal programs without having to pay for meals or submit an application.
If your children attend schools that are not participating in CEP, your household may still need to fill out a confidential meal application or pay for meals.
If we can be of any further assistance, please contact us at 406-745-3811.
---
M.B.I Recognition 2015!
High School: Gold School  * Middle School: Bronze School * Elementary: Bronze School
---
Continuing a long-standing legacy of educational excellence, St Ignatius Public Schools serves the community of St Ignatius Montana: a rural school district that strives for rigorous academic standards and achievement, and family-friendly community values.
The intent of our website is to provide parents, students, staff, and community members with a wide variety of up-to-date and useful information about our school district's programs, news, numbers, standards, and accomplishments.  
Please take time to explore our website and to get to know us. Most importantly, be involved in the education of your child, and partner with us to provide a quality education for all St Ignatius students.
---
The Five Essentials Elements: 

Learning for All Students, Whatever it Takes




Focus on Learning




Collaborative Culture




Clearly Define What Every Student Needs to Learn




Constantly Measure our Effectiveness




Systematically Respond When Students Don't Learn