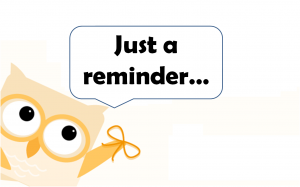 Physicals DUE!
Rasena Christopher
Monday, August 06, 2018
Hello St. Ignatius Athletes!
Just a reminder that all physicals, concussion forms and handbook consent paperwork need to be completed before the first day of practice (August 10th for high school and August 29th for MS). If you need these documents please come to the District Office or see your coach. Practice schedules and team policies will also be available at the office.
Thank you!