Some of our juniors and seniors had a great time today exploring careers with the Montana Army National Guard. They ventured down to the Missoula Armory and got a glimpse of all that they do. Huge thanks for accommodating our students.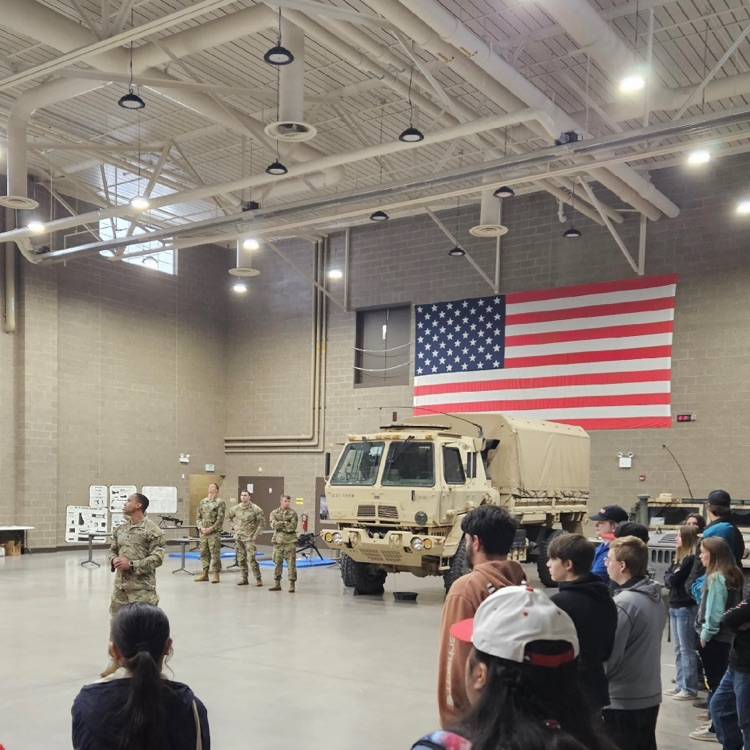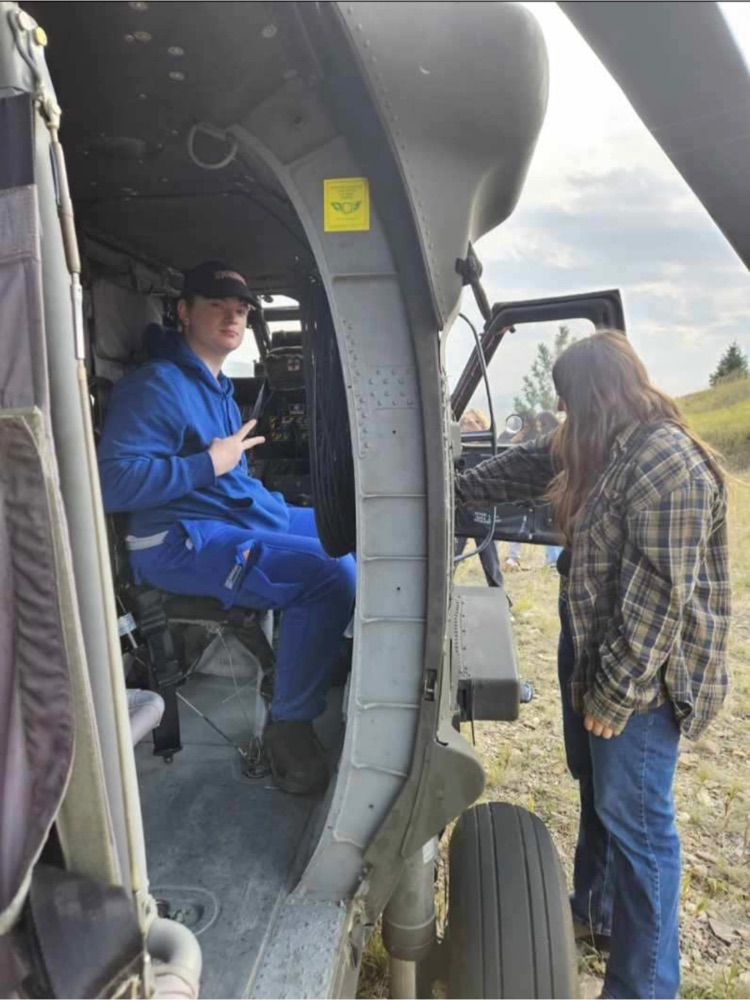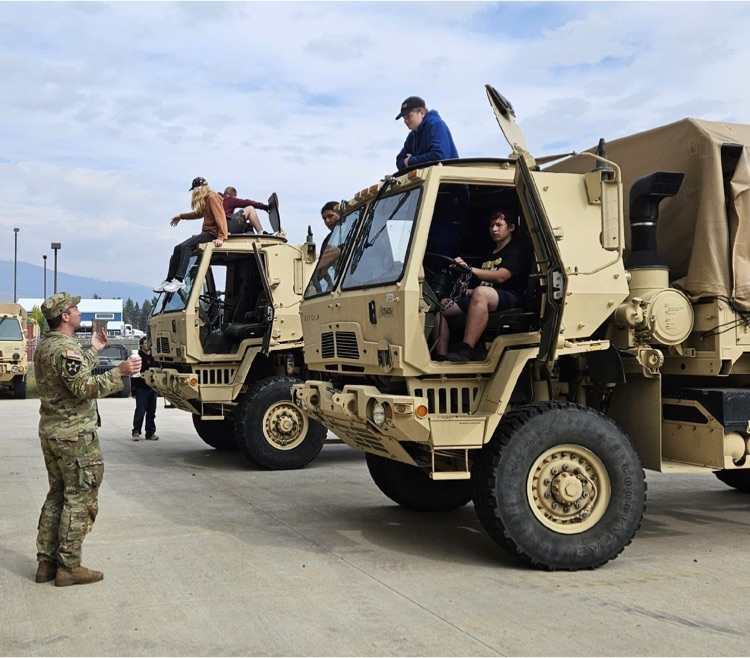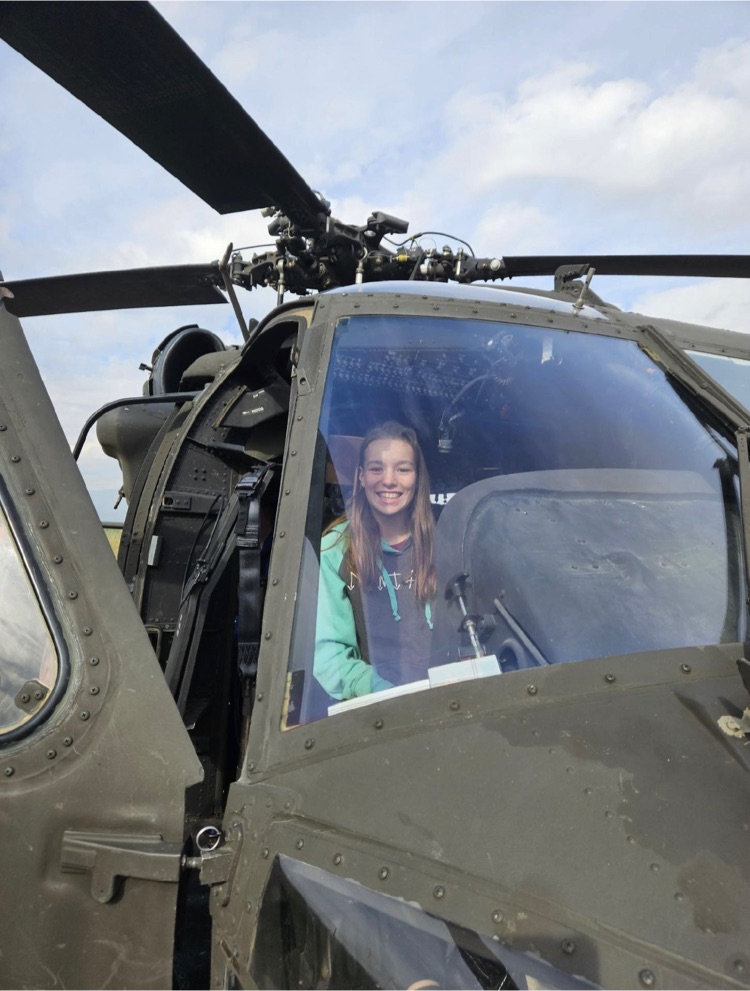 Next week, September 25-September 29, the elementary will be celebrating Homecoming Week with some dress up days! We can't wait to see everyone's outfits!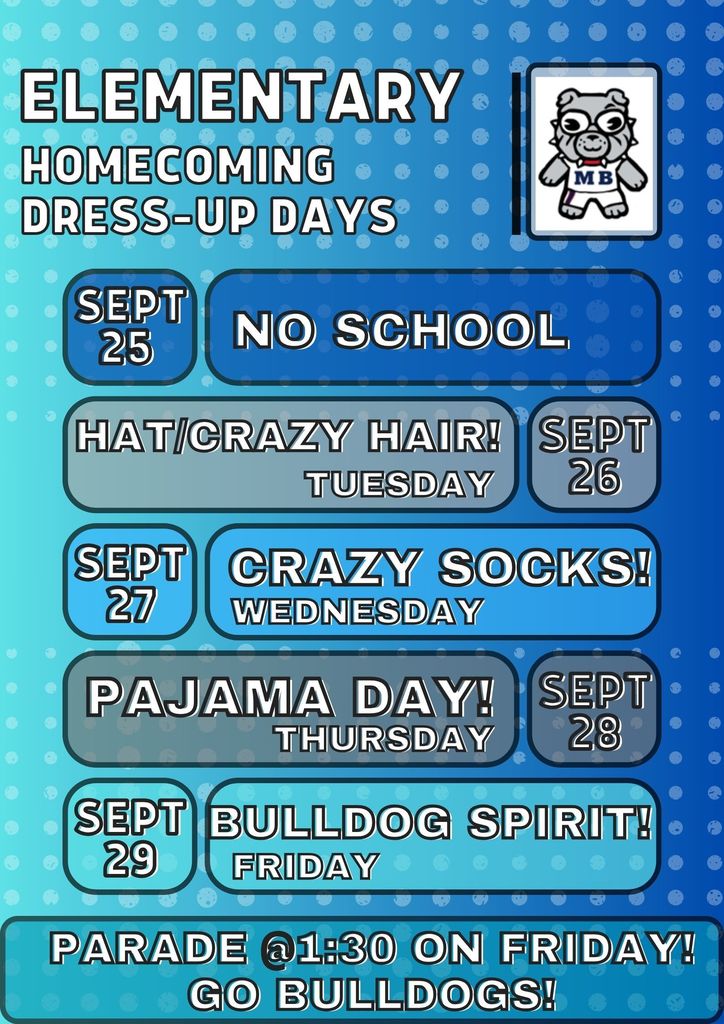 Great turnout for Senior Info Night! Big thanks to Mr. Pule for organizing, Mrs. Keast for sharing senior project and paper info, and food from Redneck Sister Heavenly Frybread and Papa Bear B.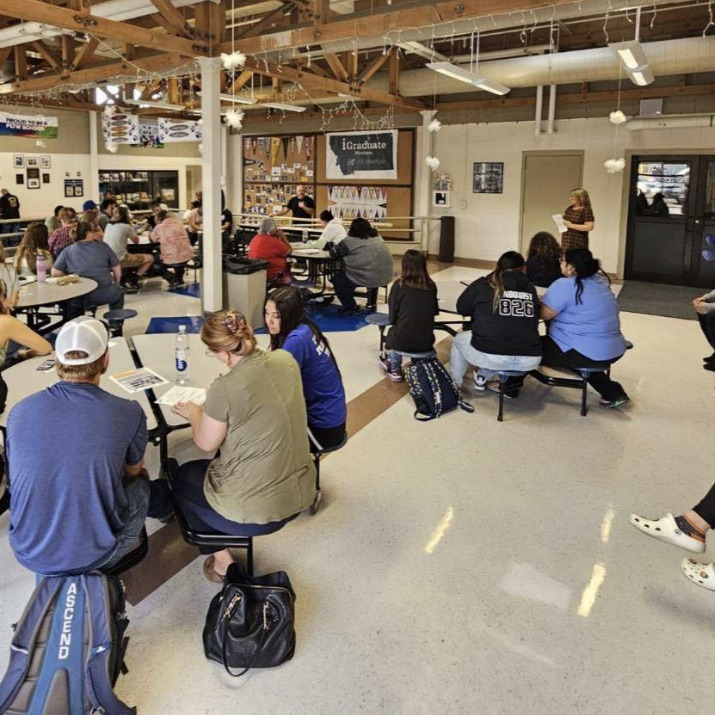 Mission Athletics 9/18 - 9/23

We held our Patriot's Day honoring before the start of our game versus Arlee. Huge thanks to all of our First Responders and Color Guard for their hard work and dedication. Thanks to Stuart Morton for announcing and Homer Courville for keeping this tradition alive. #gobulldogs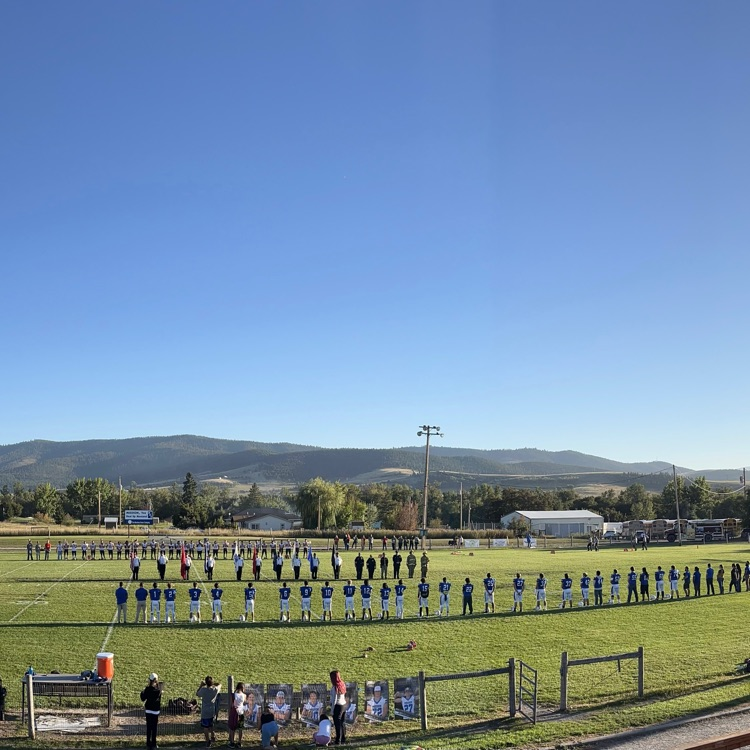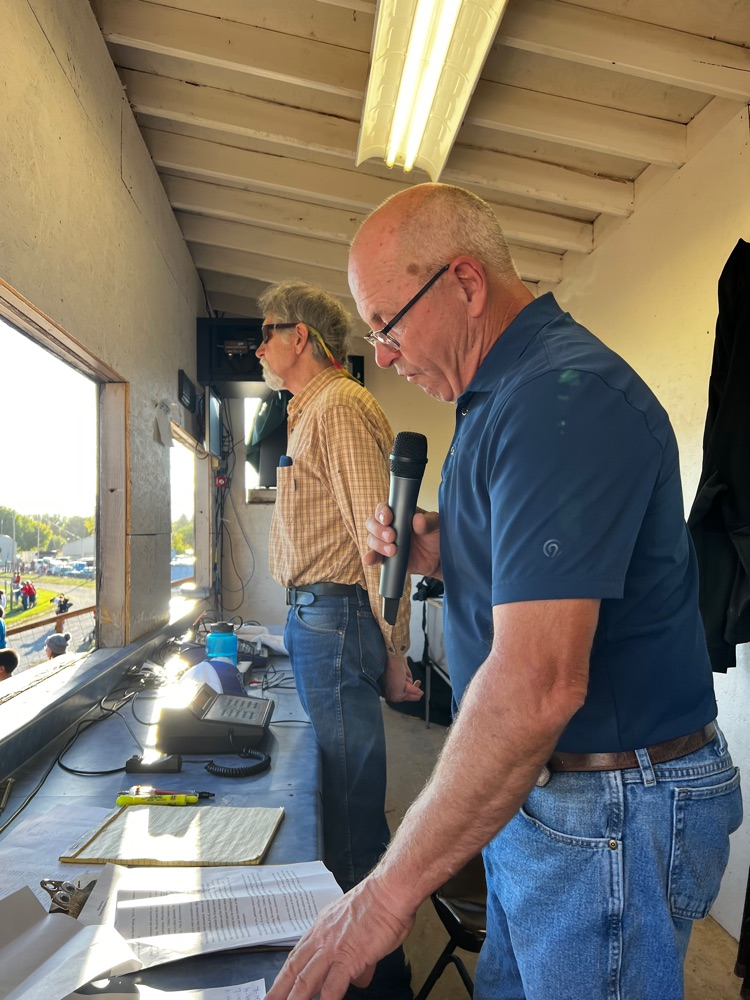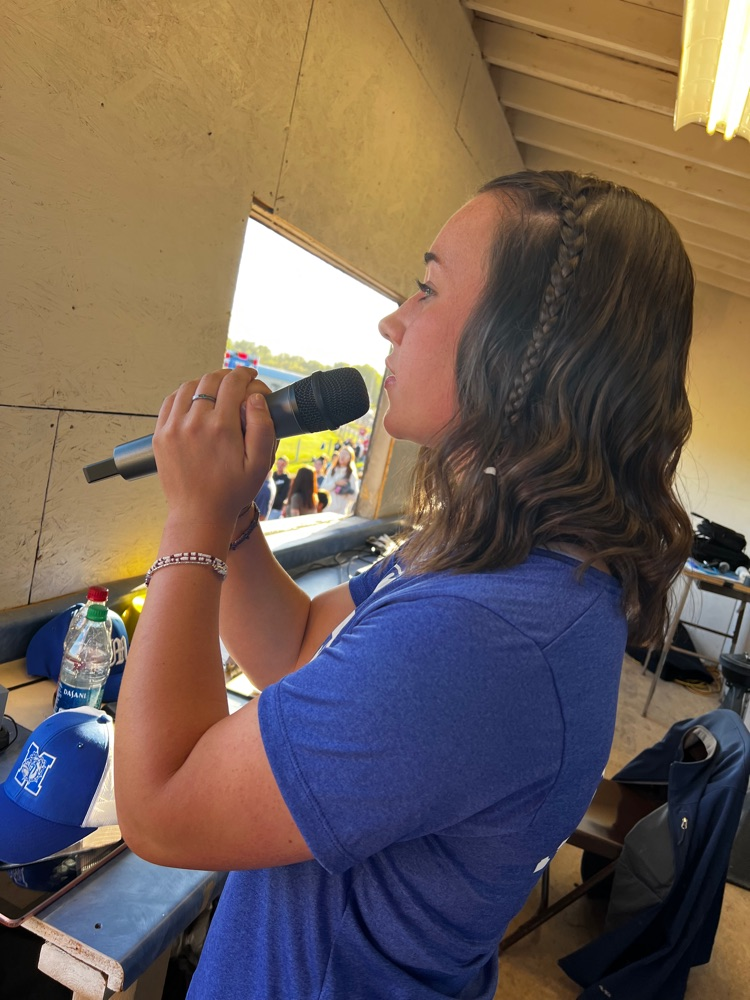 After a one year fire smoke hiatus, the Mission XC Invitational is back and better than ever! The weather cooperated and the athletes competed. Great day of spectating. Below are the Top 5 finishers from high and middle school. Thanks to all who volunteered to make this happen, Mission PD, the City of Mission, and our community members for navigating the short traffic interruptions. #gobulldogs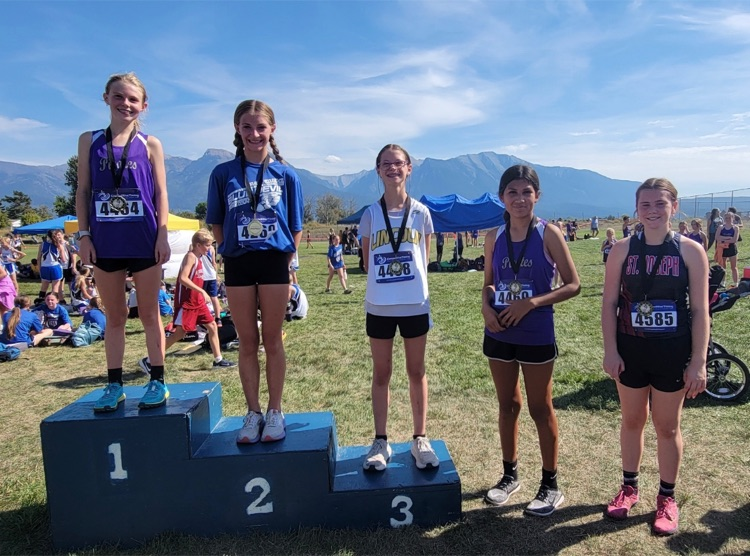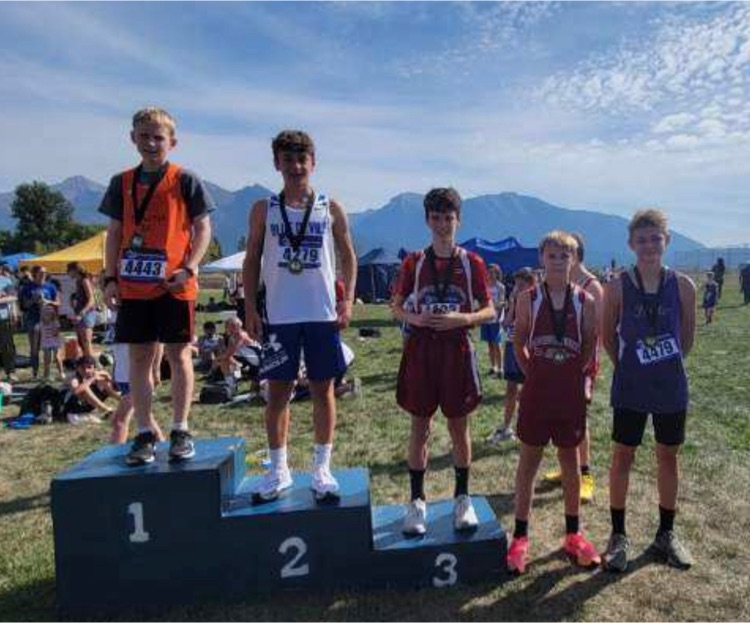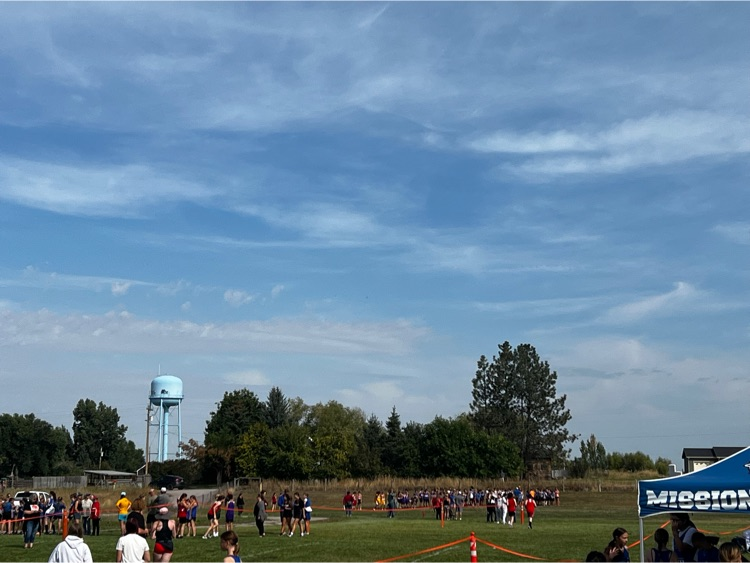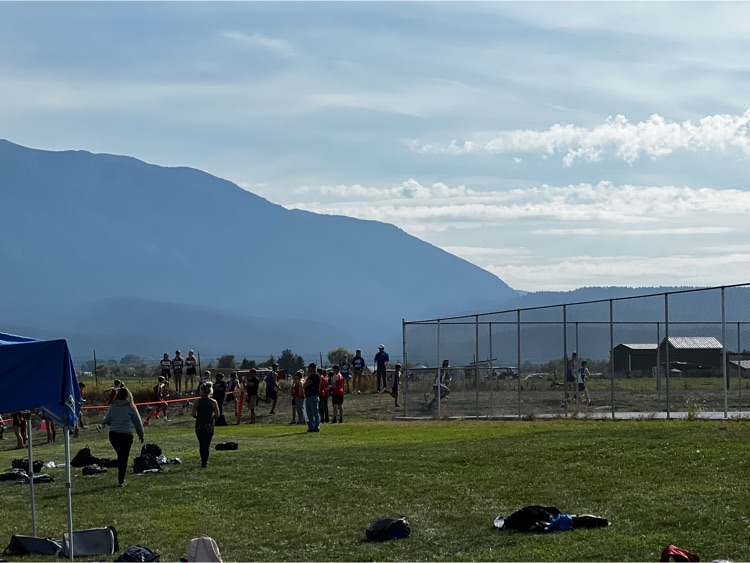 Mission Athletics 9/11 - 9/16

Lady Bulldogs volleyball🏐 with the 3-0 win over Plains tonight. Great job!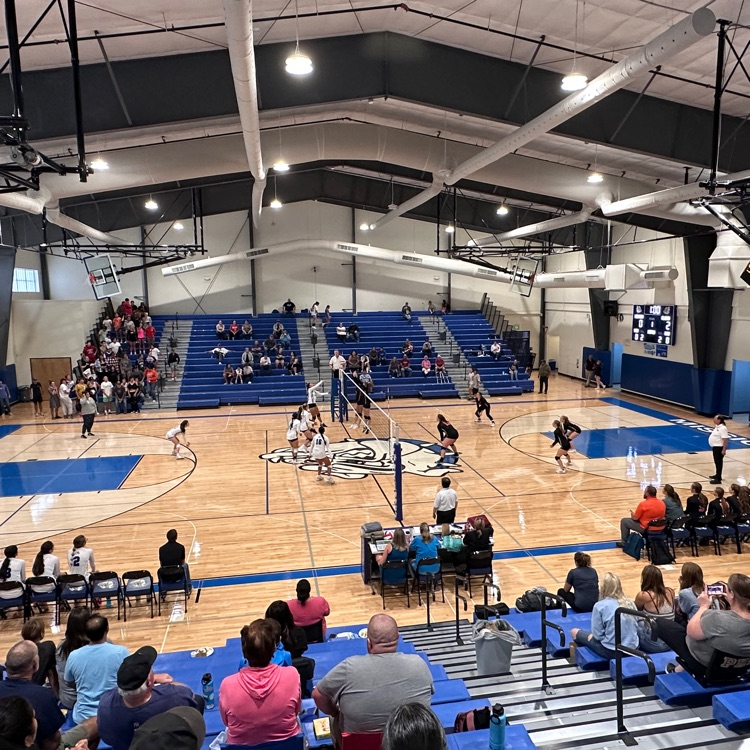 New Staff Spotlight: Brent Hall - High School Paraprofessional Experience: 23 years as police officer (retired) in Chicagoland area, one year as a substitute Family: Wife - Sylvia, Children - Brayden and Grady Last Book Read: The Stranger Beside Me In Your Playlist: Tool, Volbeat, Rush, Tremanti Mission So Far: Great, love the small town community! Advice for Students: Show respect. Get respect.

New Staff Spotlight: Lukas Lorentz High School English Experience: Student Tauggt last year, coached for four years. Family: Mom is an MHS graduate, numerous relatives here. Favorite Teams: Vikings, Twins, T. Wolves, Griz, Gonzaga basketball Last Book Read: Reservation Blues by Sherman Alexie In Your Playlist: Nirvana, Alice In Chains, Wu Tang Clan, Griselda Mission So Far: Love it here! It has been awesome. Tight knit community has been so welcoming. Advice for Students: Teachers get nervous and are people too. They're just trying to figure it out just like you.

New Staff Spotlight. Mr. Ed Norman Middle School and High School PE, Health, and Weights and Fitness Experience: 31 years Wife - Sally Children - Zac & Annie Favorite Teams: Vikings, Twins, Griz Last Book Read: Pound the Stone by Joshua Medcalf In Your Playlist: 60s, 70s, and 80s jams Mission So Far: Staff, parents, and kids have been welcoming! Advice for Students: Live with integrity, be honest, be yourself.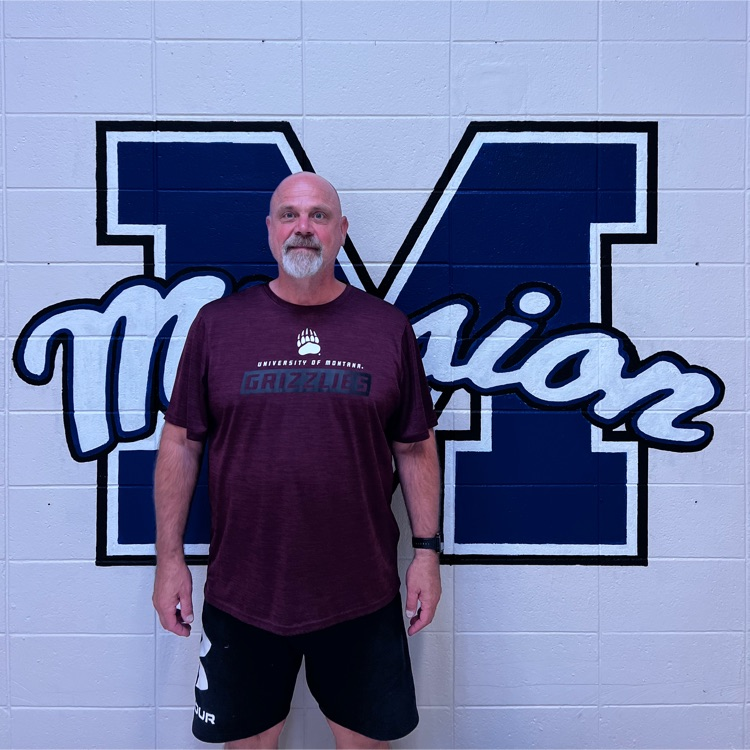 Congrats to the Lady Bulldogs flag football team on their 47-6 win against Butte High. They'll play again next Tuesday in Mission. #gobulldogs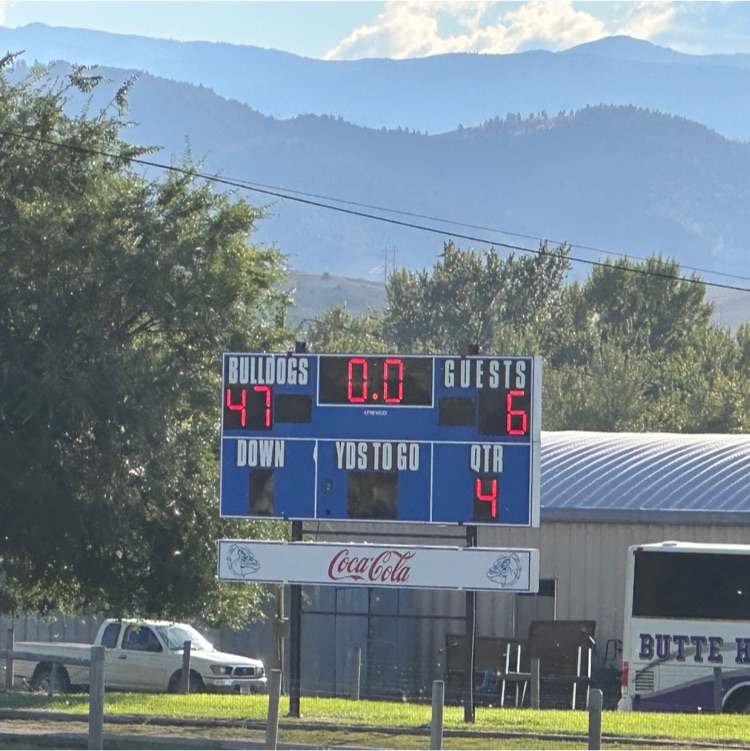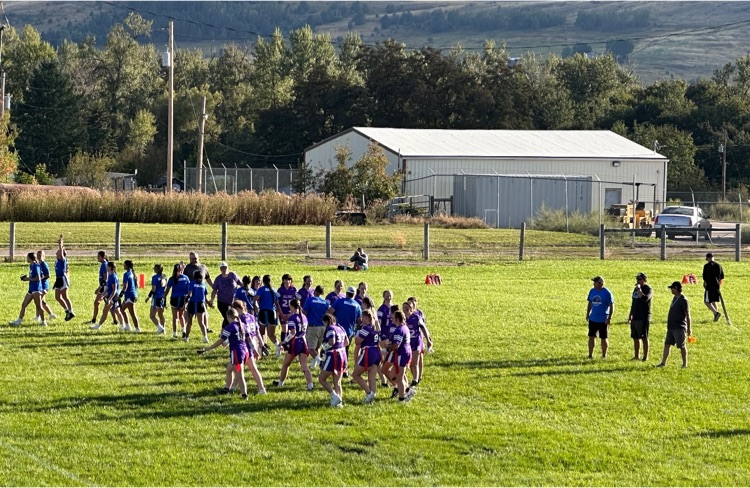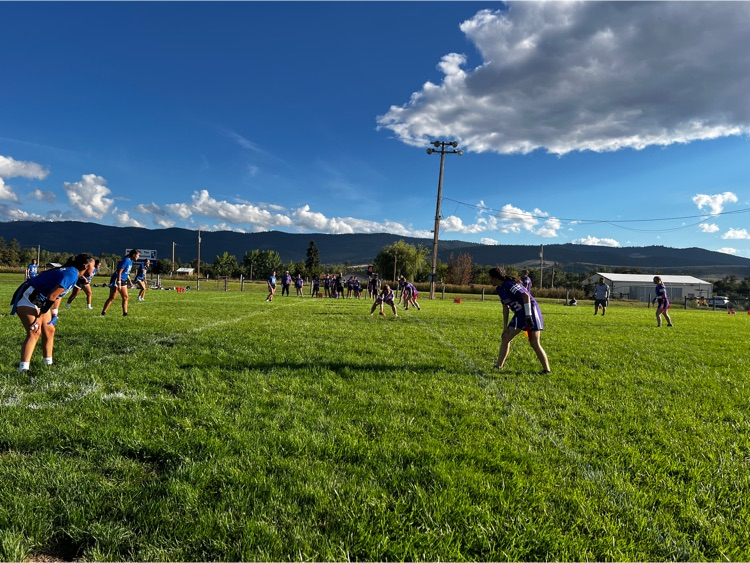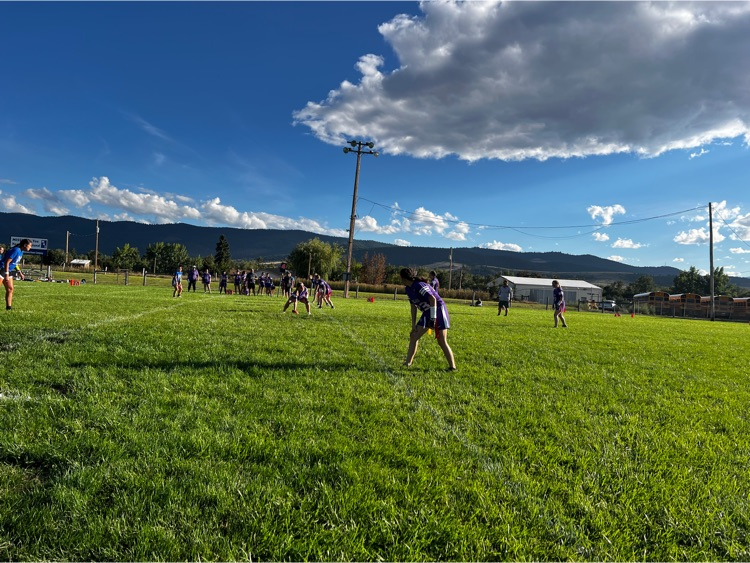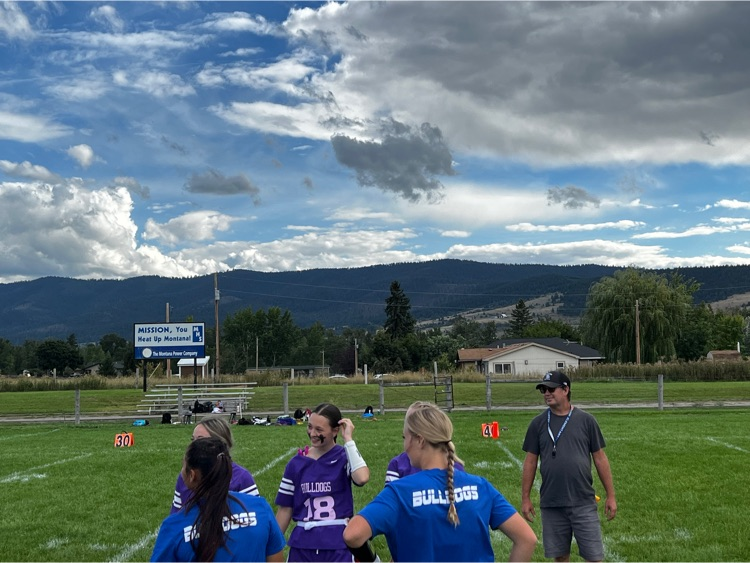 Our inaugural Girls Flag Football season and first home game happening tonight at 5pm. Bulldog Stadium. Concessions are open. Come support the Lady Bulldogs vs. Butte High.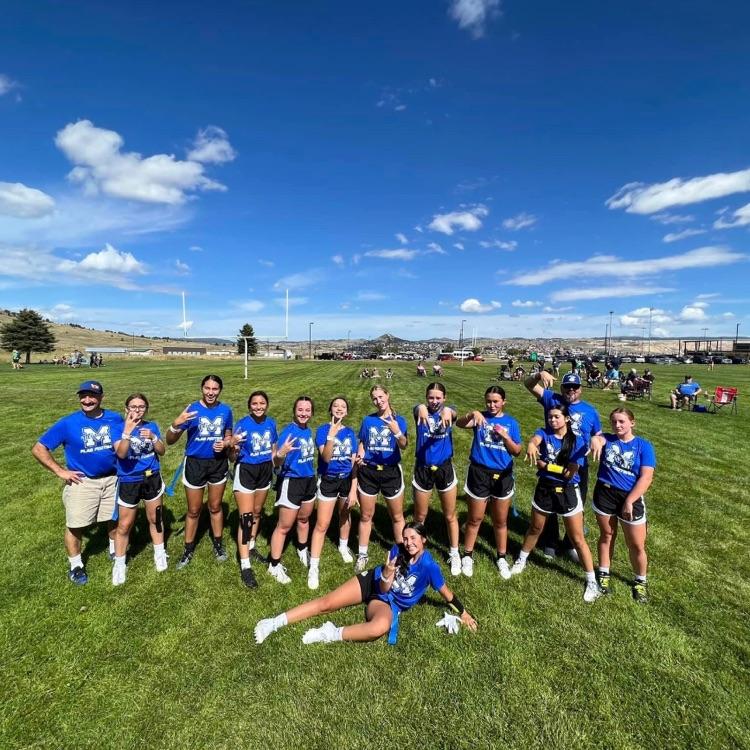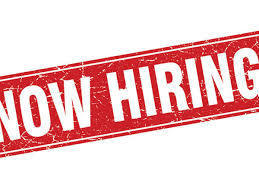 Updated High School Athletic schedules 9/5.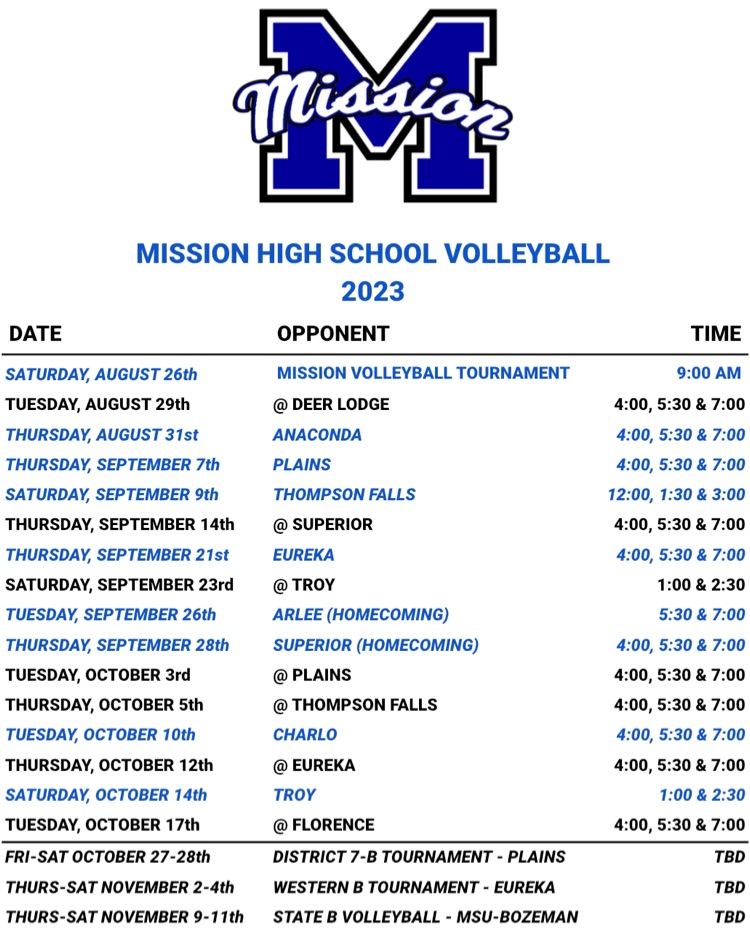 Mission Athletics 9/4 - 9/9 MS Football 9/7 vs Plains will be rescheduled for a later date.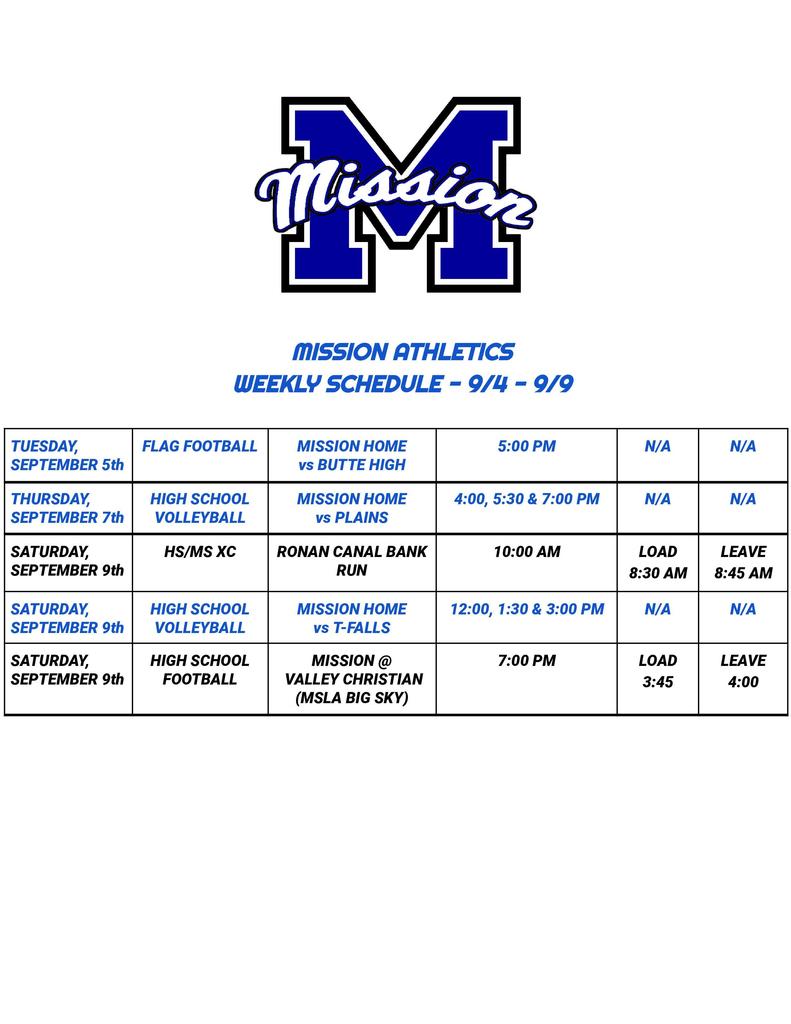 The Flathead Youth Council made up of students around the Mission Valley including MHS students, are putting on The 7th Generation Pow Wow. It will take place this Friday and Saturday at the Arlee Pow Wow Grounds. All in the community are welcome. Like, share, and tag others.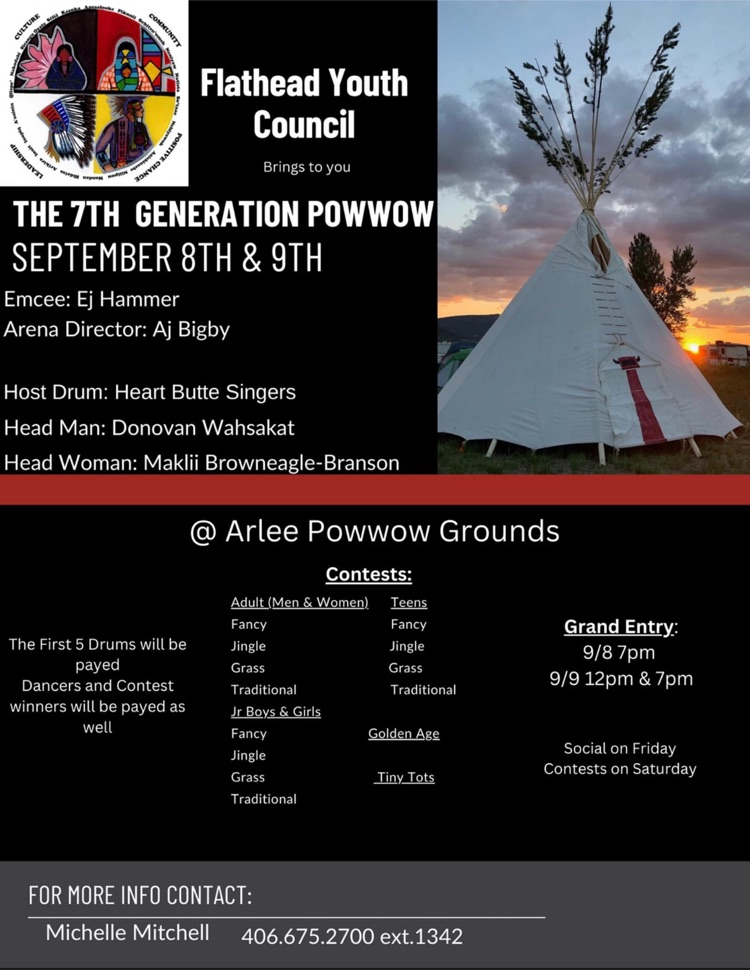 Home football opener vs. Troy. Bulldogs won 50-13 to go to 2-0 on the season. Great team effort and win. We play next Saturday at 7pm vs. Valley Christian at Big Sky High School. #gobulldogs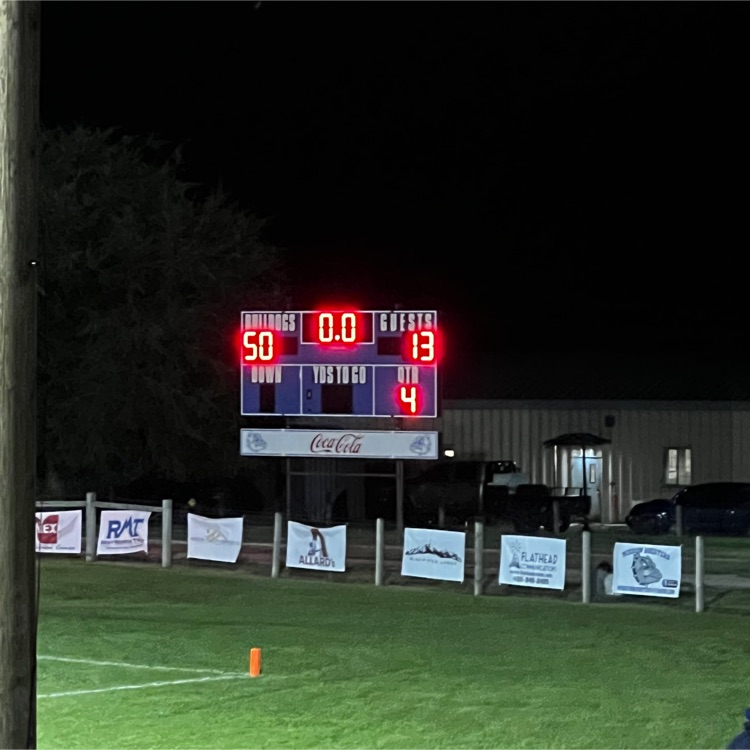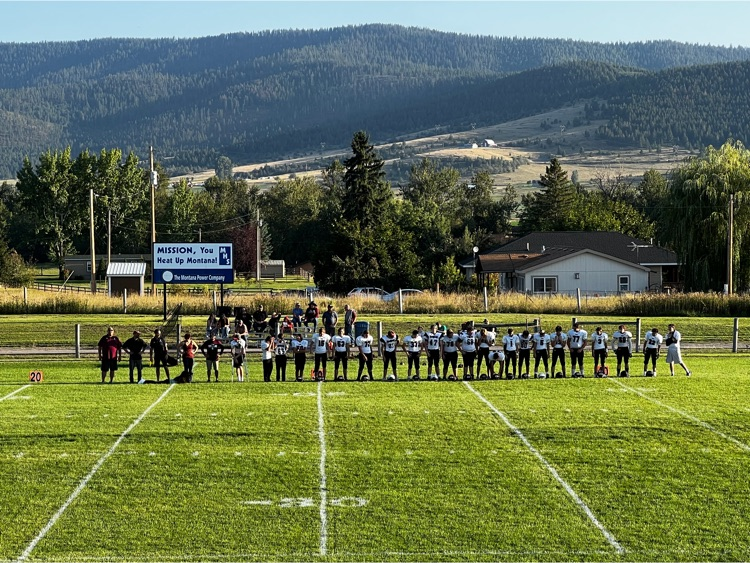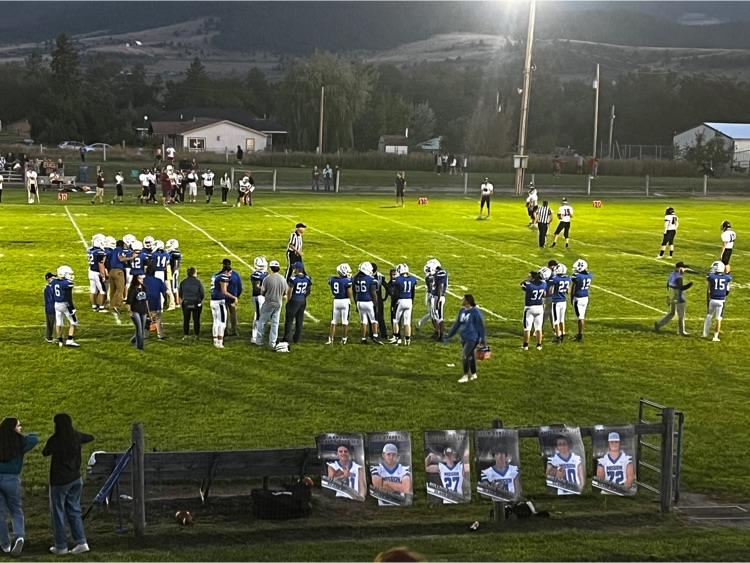 Home football opener vs. Troy. Bulldogs won 50-13 to go to 2-0 on the season. Great team effort and win. We play next Saturday at 7pm vs. Valley Christian at Big Sky High School. #gobulldogs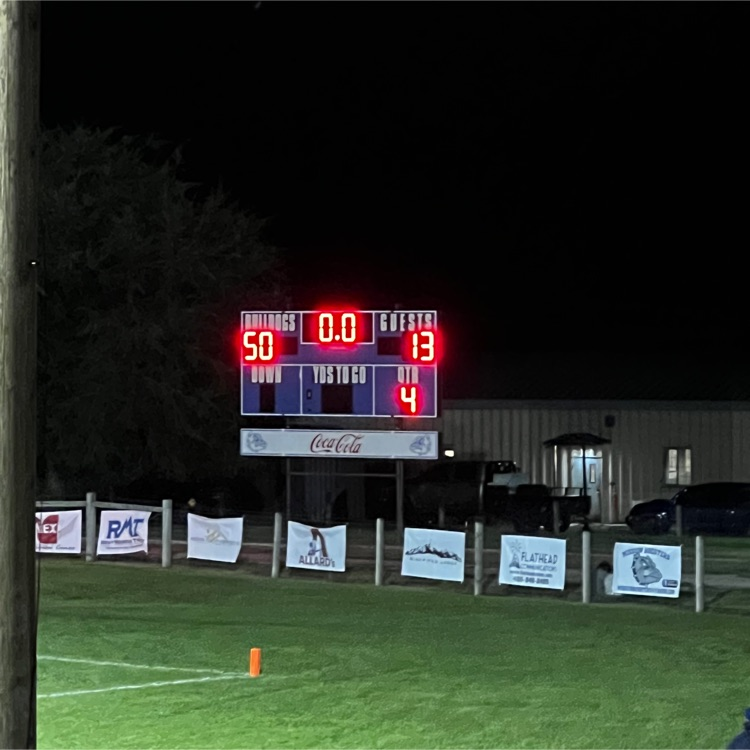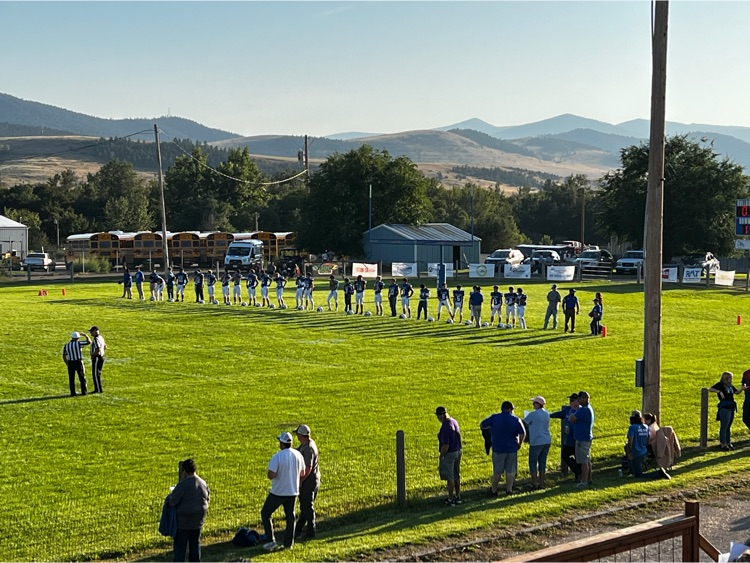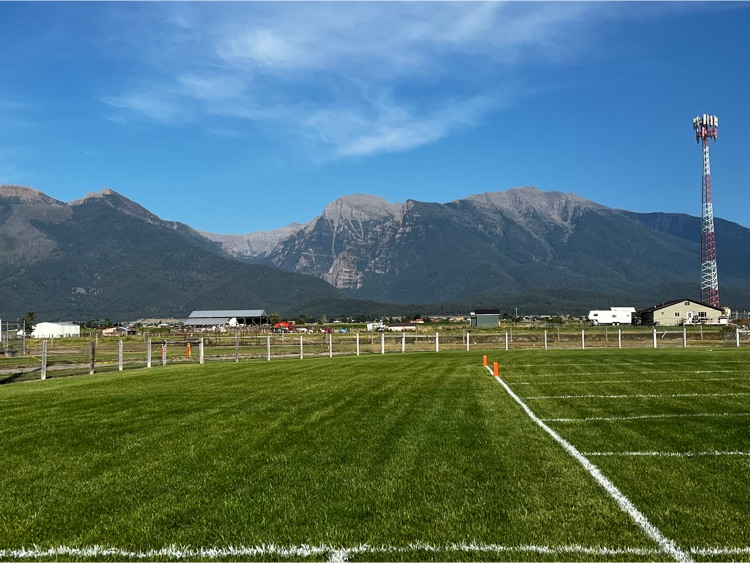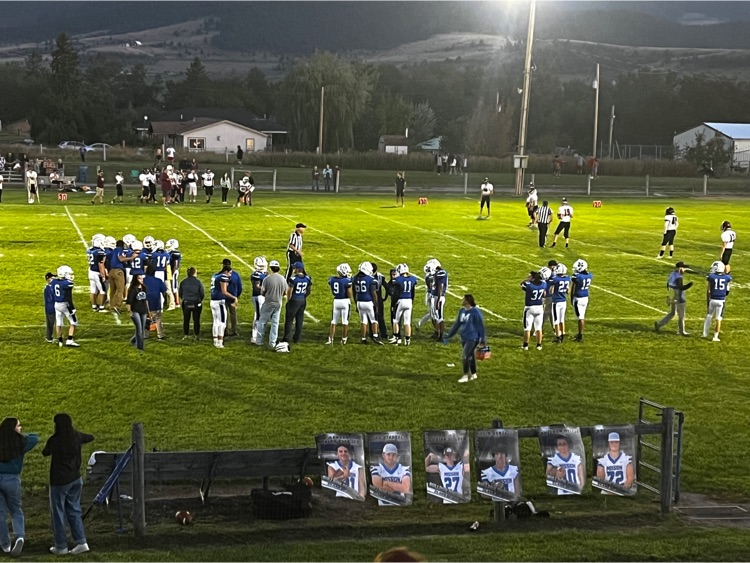 Home football opener vs. Troy. Bulldogs won 50-13 to go to 2-0 on the season. Great team effort and win. We play next Saturday at 7pm vs. Valley Christian at Big Sky High School. #gobulldogs