Athletics Schedule 2/13 - 2/18 MHS Girls basketball finished 3rd in conference and will play a HOME first round game on Tuesday, February 14th vs Troy. No regular season passes will be allowed. $6 for adults. $5 for students. This is a post season event. Both teams advance to Eureka for the district tournament. MHS boys finished 2nd in conference and received a first round bye. Boys will play Friday, February 17th in Eureka at the host sight in Eureka. Opponent TBD.

We hosted the Lake County Spelling Bee on Friday afternoon. Pictured are our 1st through 3rd placers. Our very own, Johanna Robine took 3rd place and will serve as the state completion alternate. Congratulations and great job Johanna!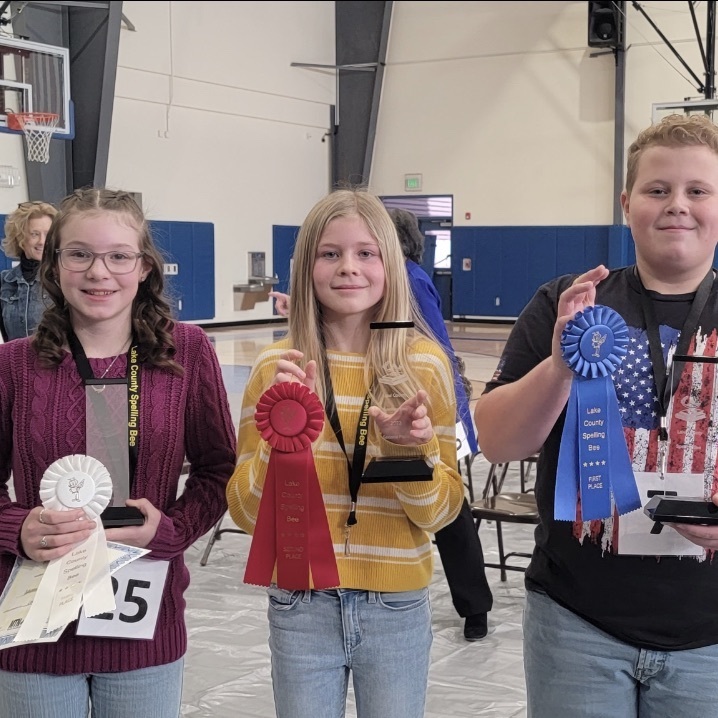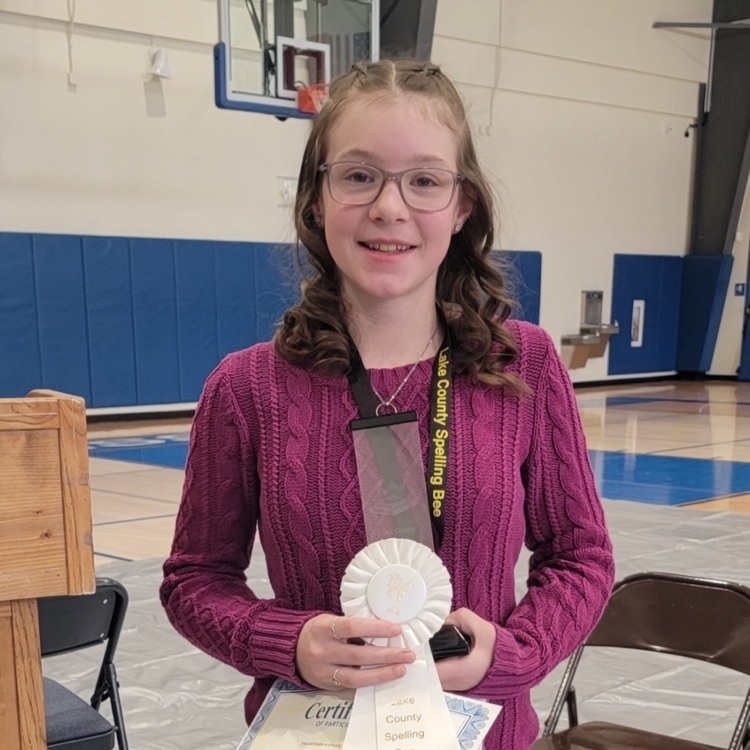 Congrats to Canyon Sargent on his 4th place finish at State wrestling jn Billings. Great season and career. Great job to the rest of the wrestlers and coaches as well. We are proud of all of you! #bulldogpride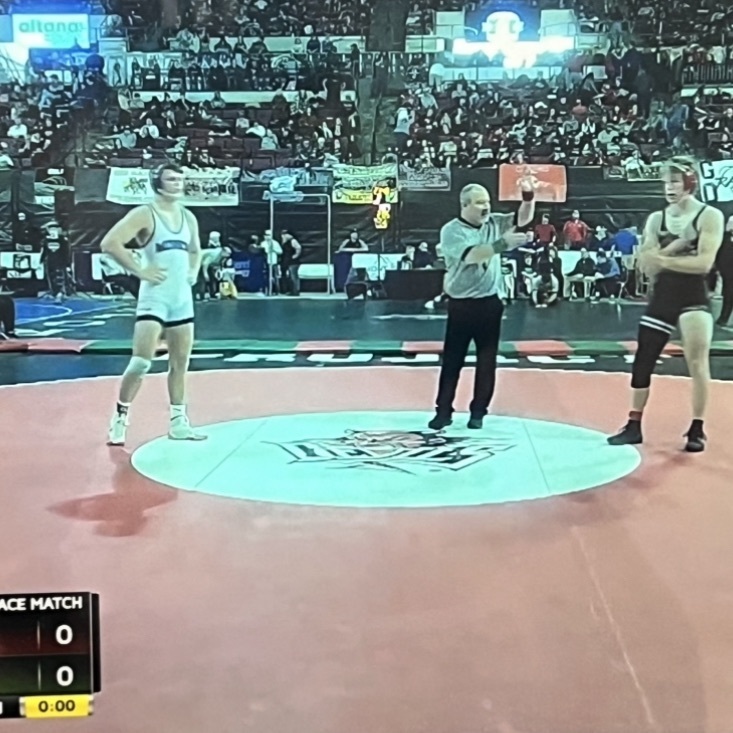 We will be hosting one more home game. First game of the District tournament, Lady Dogs vs. Troy. 6pm in the Doghouse. We need everybody to show up! The boys will play Friday in Eureka. Go Bulldogs!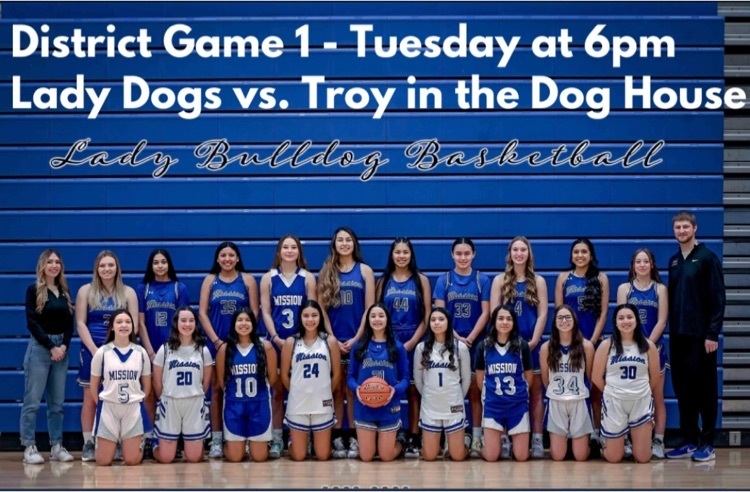 HS BB @ T-Falls 2/10 JV girls will be 4 minute quarters starting at 2:30pm JV boys will start between 3:30-3:50pm Varsity Girls will start at 5:30pm Varsity boys at 7:00pm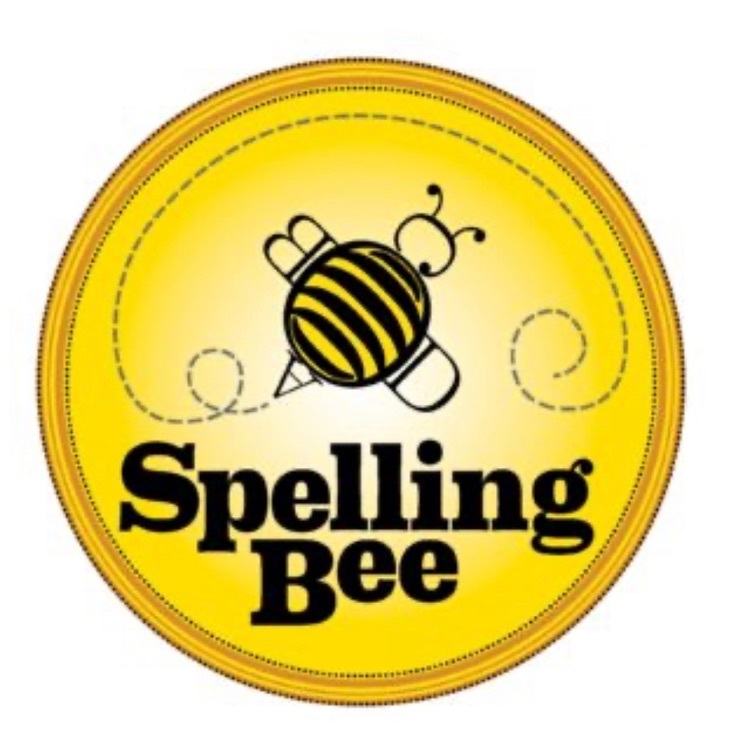 Huge thanks to Polson Bay golf course pro Cameron Milton for coming to Mission and sharing Golf in the Schools with our students. Our students learned basic golf skills and fundamentals. #bulldoggolfers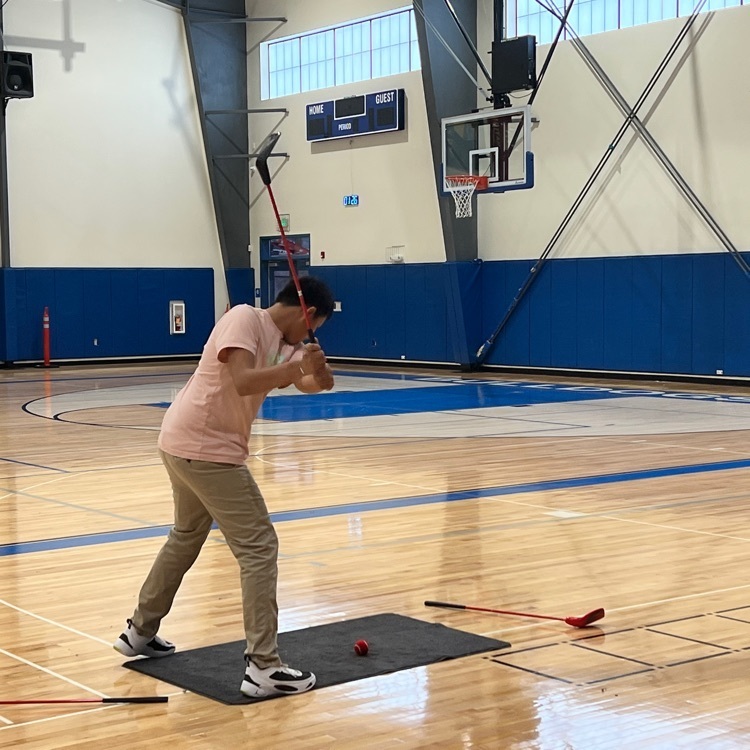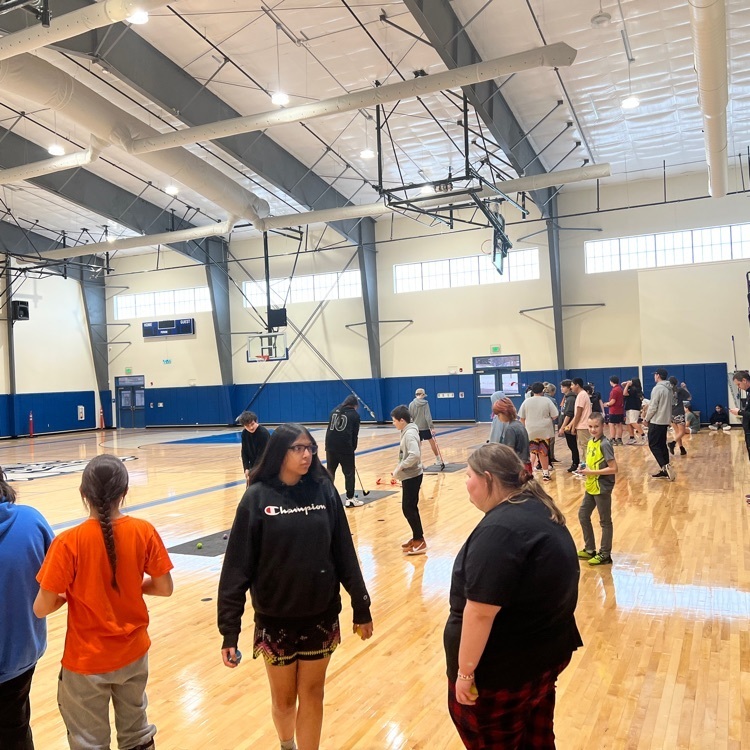 Senior Night for our student athletes came with a couple of wins. Girls won 88-37, and the boys won 77-52. Great night recognizing years of hard work. Go Bulldogs!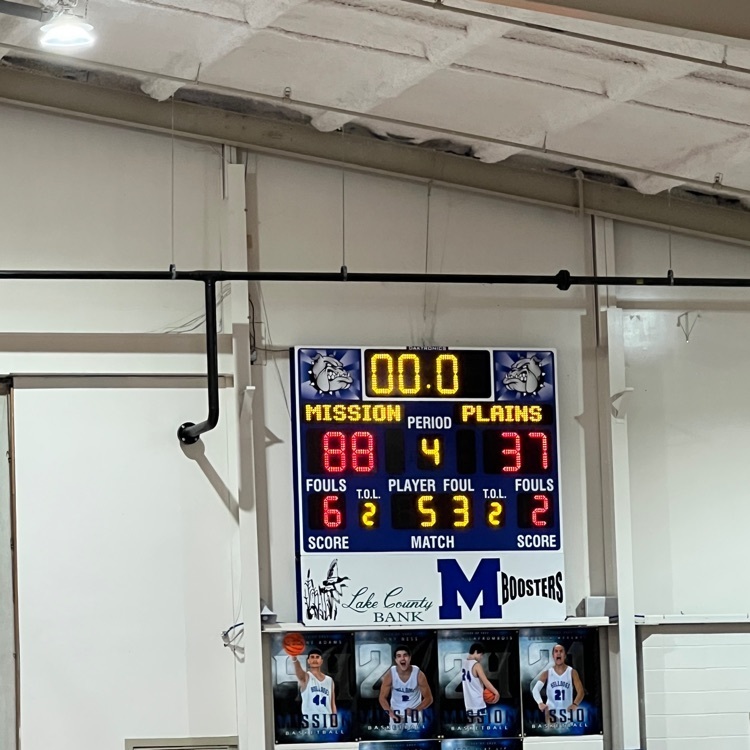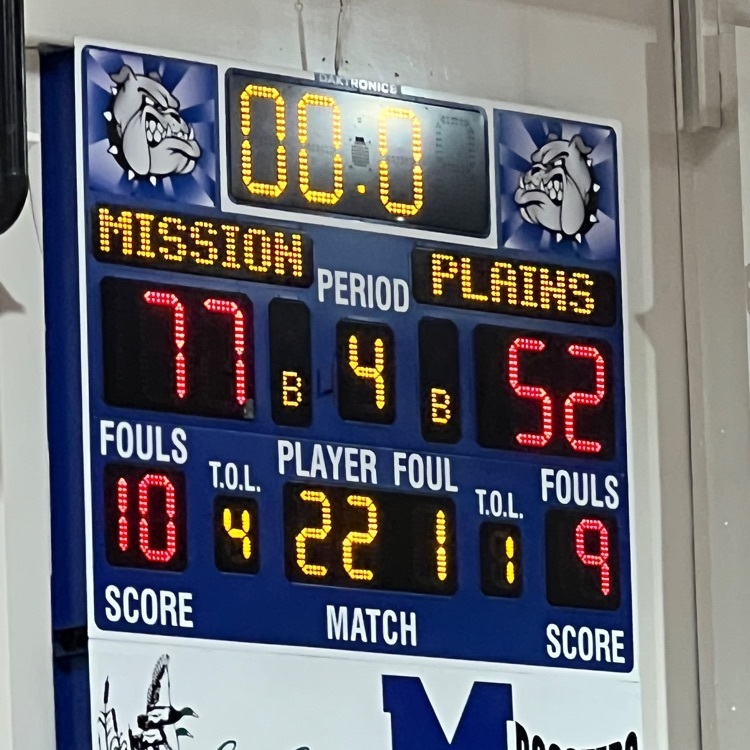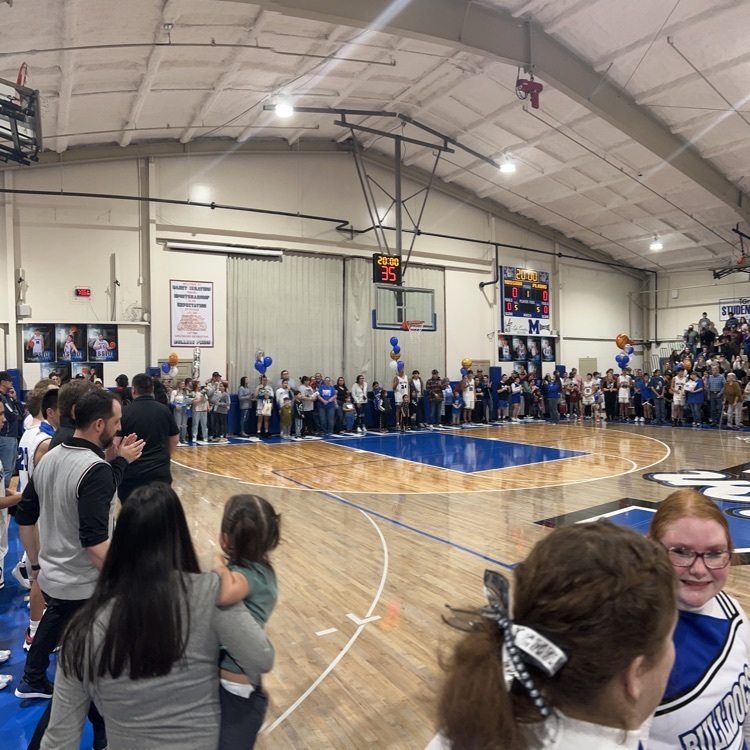 Save the Date! Bingo for Books, Feb 28 in the Elementary Multipurpose Room @6p!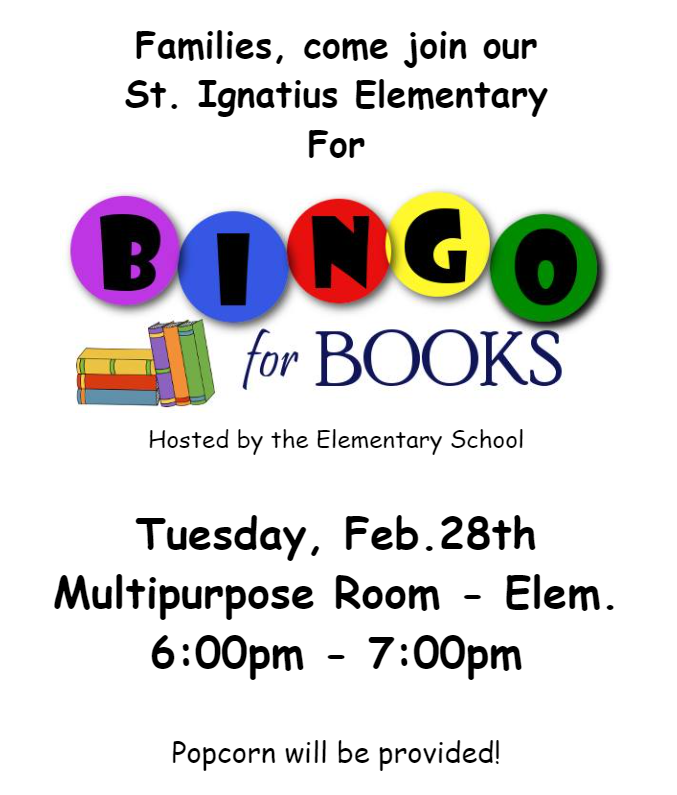 Senior Night basketball 2/9/2023 If you are walking with a senior athlete please be in attendance at the gym to walk with your senior by no later than 6:15 P.M. Senior Night festivities will take place between the conclusion of the boys varsity game and beginning of the girls varsity game.


Athletics 2/6 - 2/11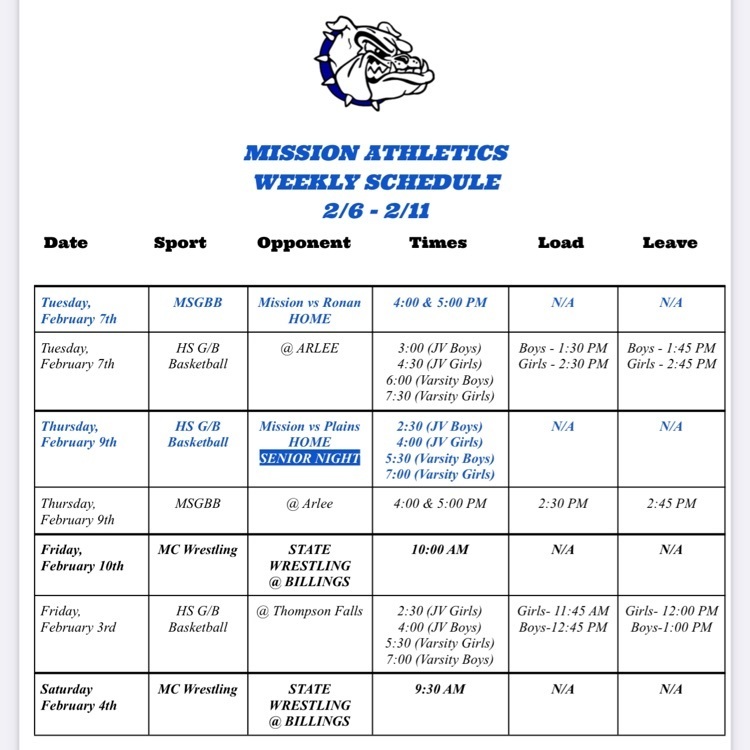 No School Monday Feb. 6, 2023. Teacher work day.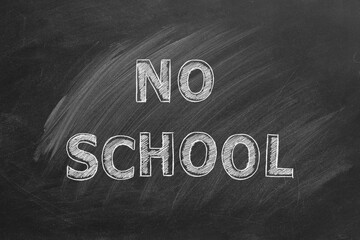 Good luck to our wrestlers as they compete at divisionals in Pablo. #gobulldogs

We held our High School Top Dawg assembly and recognized students for attendance, grades, citizenship, positive behaviors, and all of their hard work. Here are some of our students who were recognized.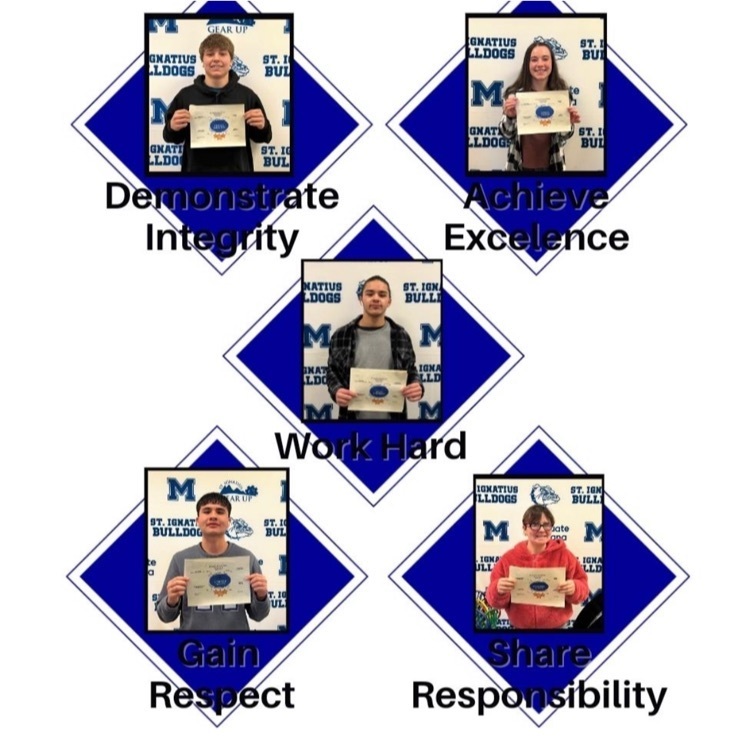 Happy 100th day of School! Our Elementary will have our Top Dawg Assembly today! We have 100+ awards to give out to our little Bulldogs - plus a few extras! Stay tuned and HAVE A HAPPY 100TH DAY OF SCHOOL!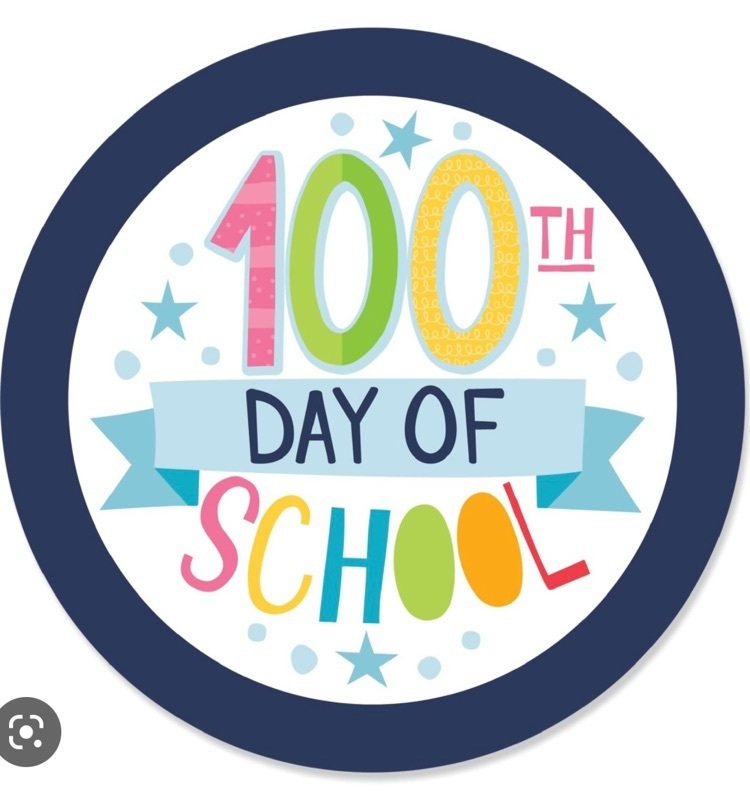 Middle school Top Dog assembly was held to honor all of the hard work and positive behaviors exhibited during second quarter. Our Golden Eagles were David Broughton, Hudson Hawkaluk, and DJ Stops. Our respectful, responsible, safe winners were Evan Flatlip, Kaleb Gowen, Adley Larson, and Greg Schimmel. Good day to be a Bulldog!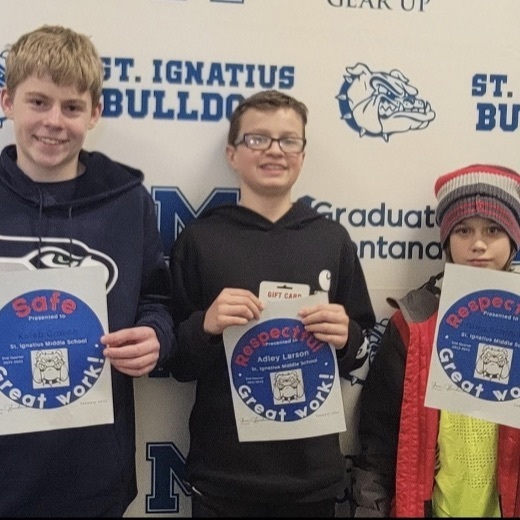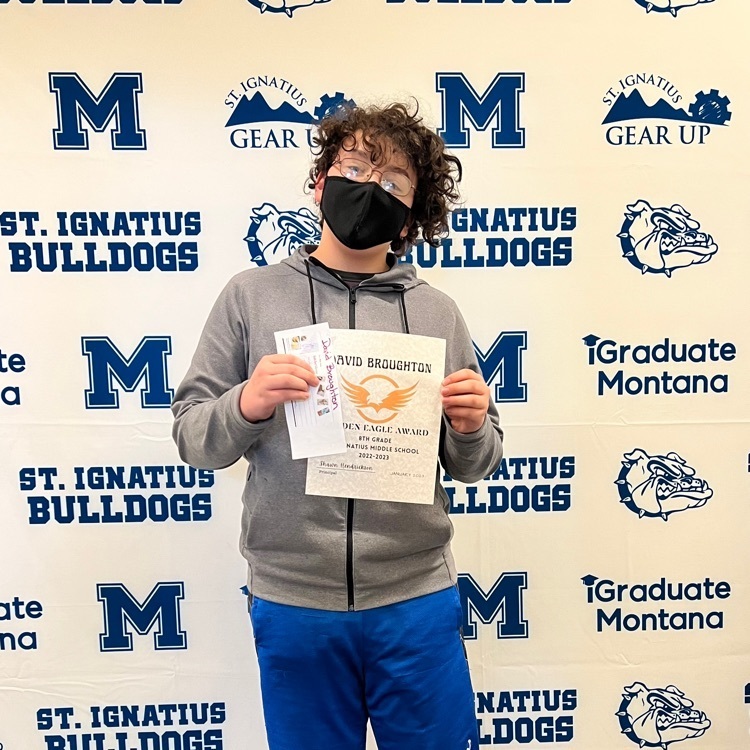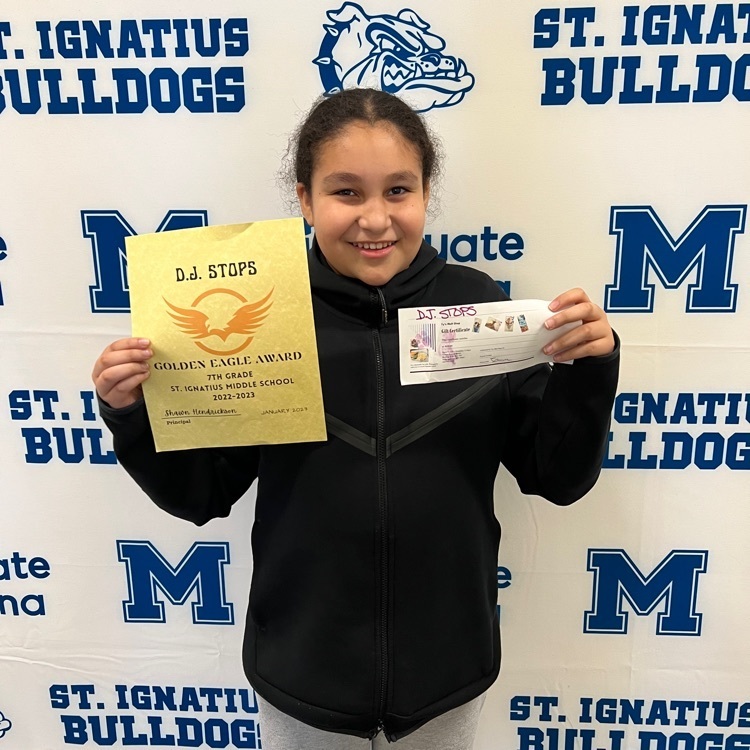 We just finished up the school spelling bee. Jarred Decker was our school winner, Vivian Wanberg was 2nd, and Johanna Robine was 3rd. We will be hosting the Lake County Spelling Bee Friday, February 10th at 12:30 in the new gym.

Great games tonight. The teams won 3 of 4 against Eureka. Girls varsity won 62-33 and the boys lost by a point. Wrestling tourney in the Dog House tomorrow.

Middle School academic bowl was held in the new gym Wednesday. Mission finished 2nd in the written portion and 4th in the verbal round. Thanks to Mrs. Doll for advising and putting this together. #gobulldogs