Unfortunately, our girls didn't win this morning. Heck of a season for them. We are proud of the players and coaches. Also, congrats to our lone senior Kooper Page on passing up 1,000 points for her career this weekend.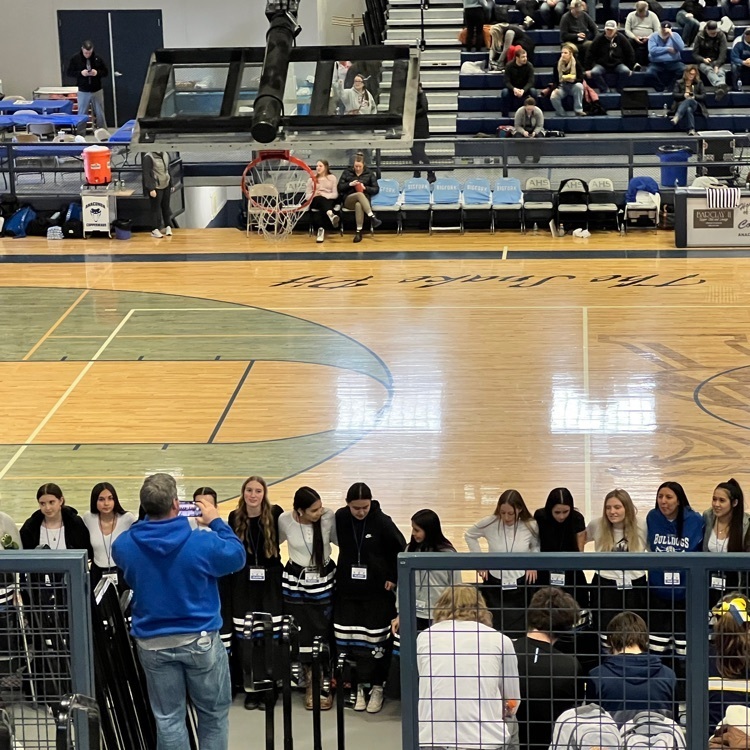 The boys just beat Florence 67-56 to advance to the 3rd/4th place game tonight at 4:45 in Anaconda. Get in your car and make the trip down folks! #gobulldogs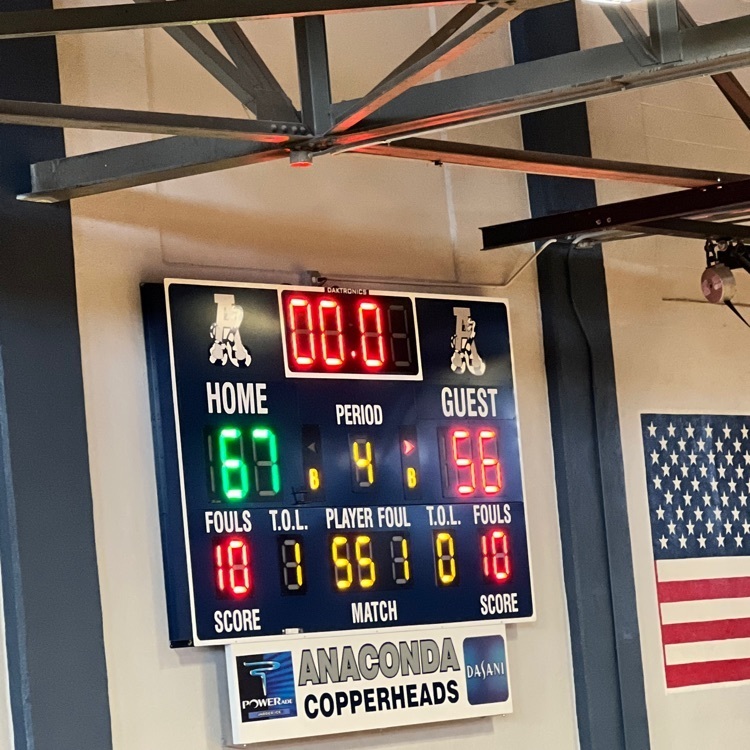 The girls lost to Bigfork and will play a loser out at 9am jn Deer Lodge. Boys play tomorrow at 10:45 in Anaconda. Hope you can show up to support them.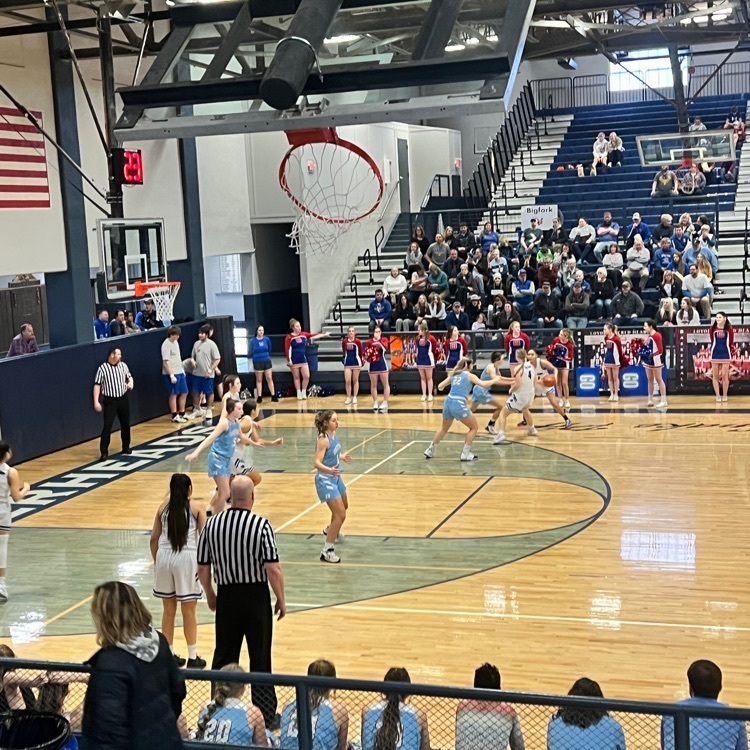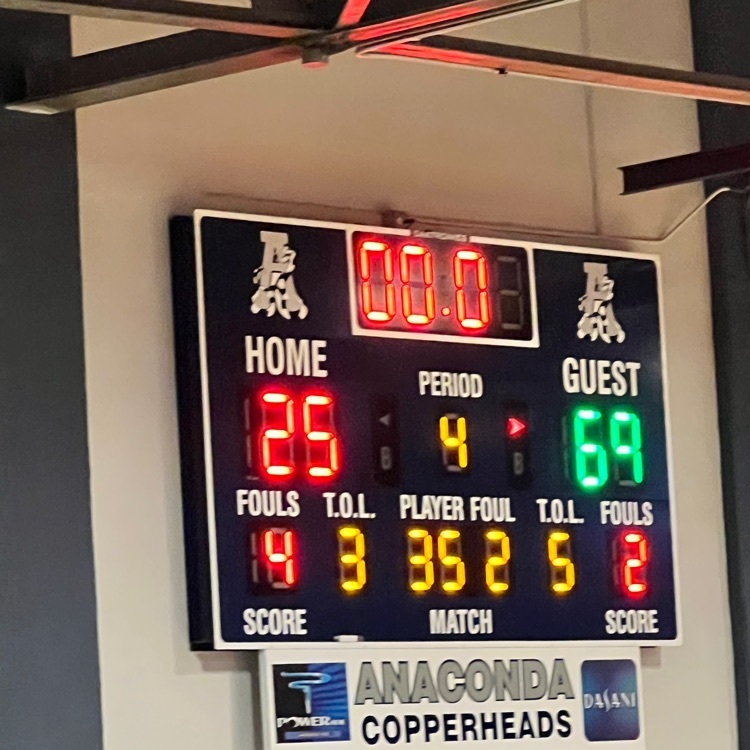 The boys bear Arleee 78-57 to advance to the 10:45am game tomorrow in Anaconda.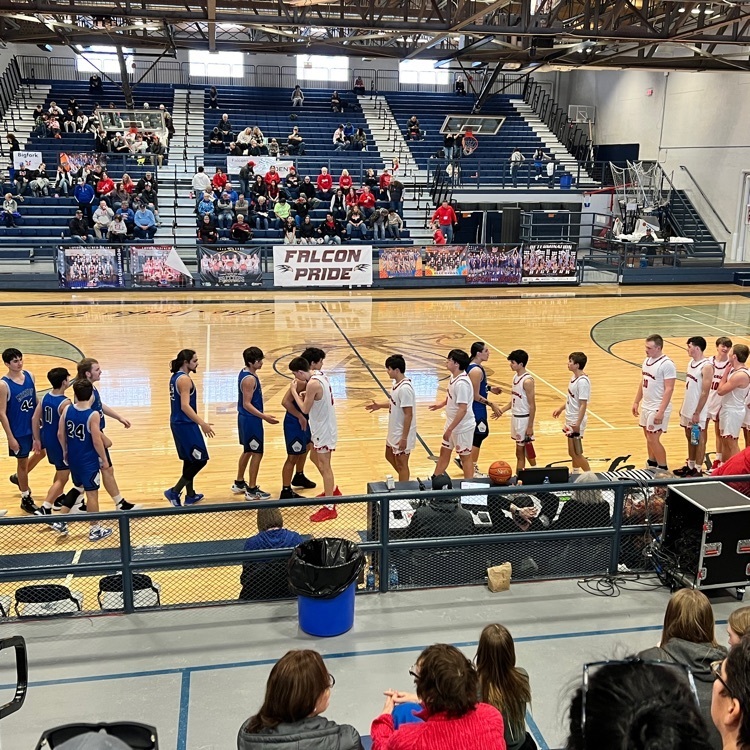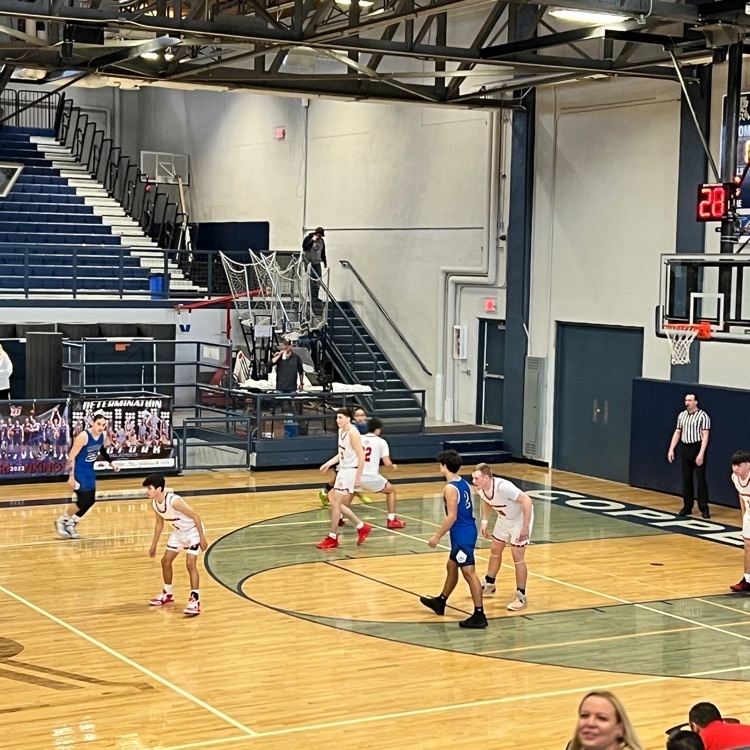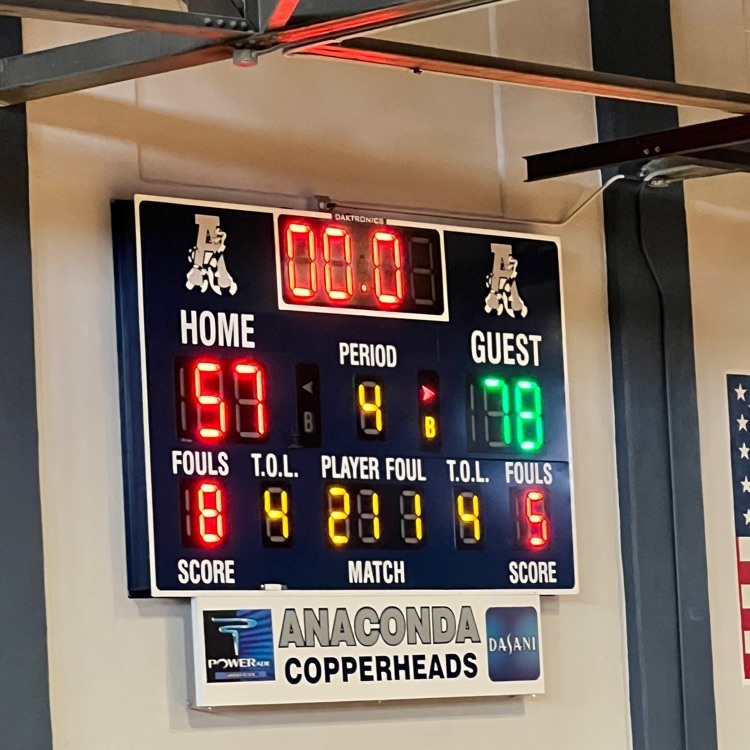 The boys just lost a nail-biter to Anaconda, 66-69. They hit a long three with 10 seconds left. Our final three to tie it up went in and out. Tough loss. We play Arlee at 1:15 Friday, in a loser out game.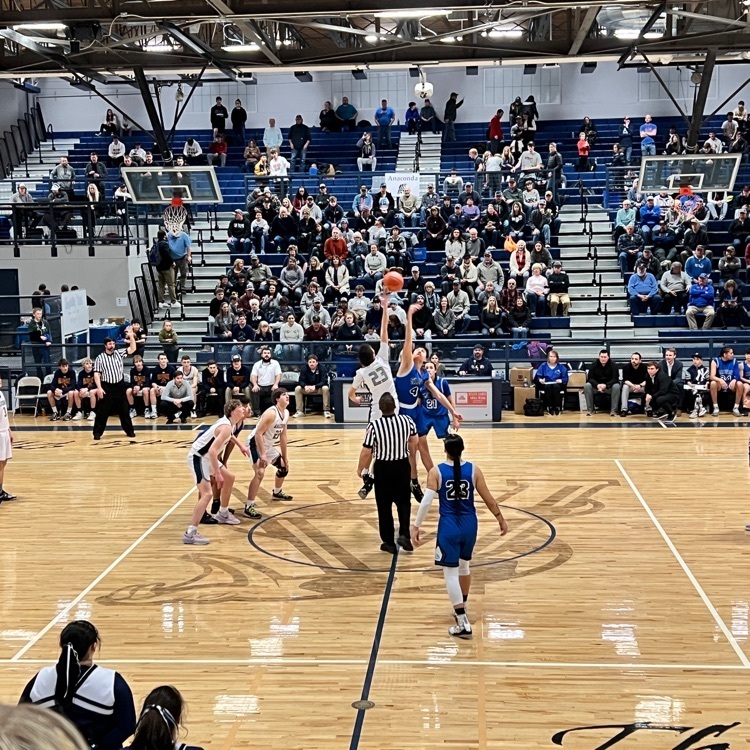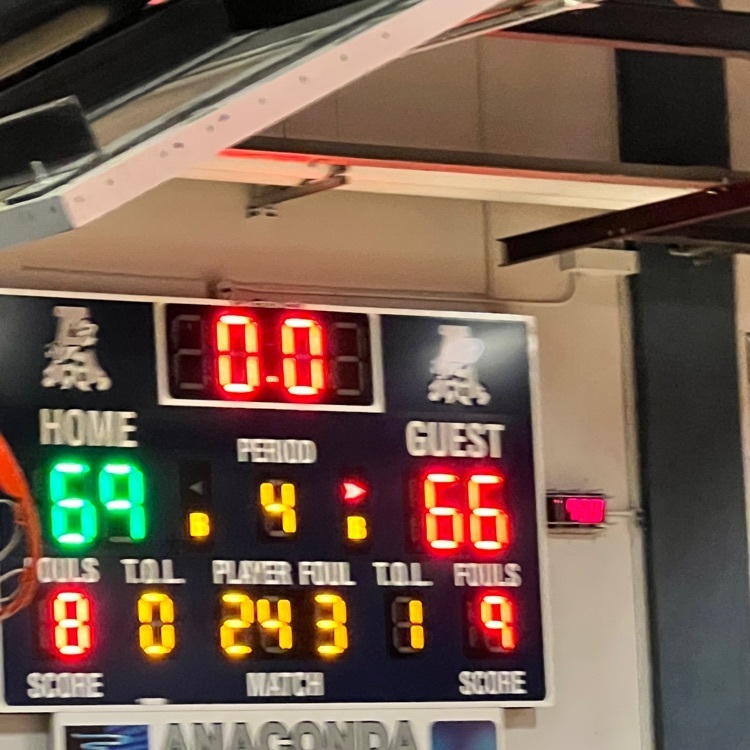 Lady Bulldogs just upset Anaconda in Anaconda 47-43. They play tomorrow afternoon at 4:45 vs. #1 ranked Bigfork. Make the trek to Anaconda to support our girls and boys.
REMINDER - NO SCHOOL FRIDAY, FEBRUARY 24. Have a great long weekend! See you on Monday!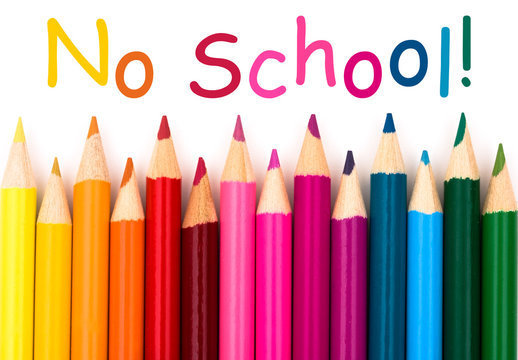 High School Baseball Signups will be held Monday (February 27th) at lunch in the HS Commons. If you have any questions please contact Coach Dewey Schliep at 406-274-6451.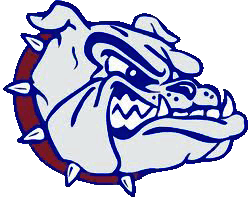 The Elementary will be celebrating National Reading Month starting March 1 - Next Wednesday! Take a look at the activity calendar for March!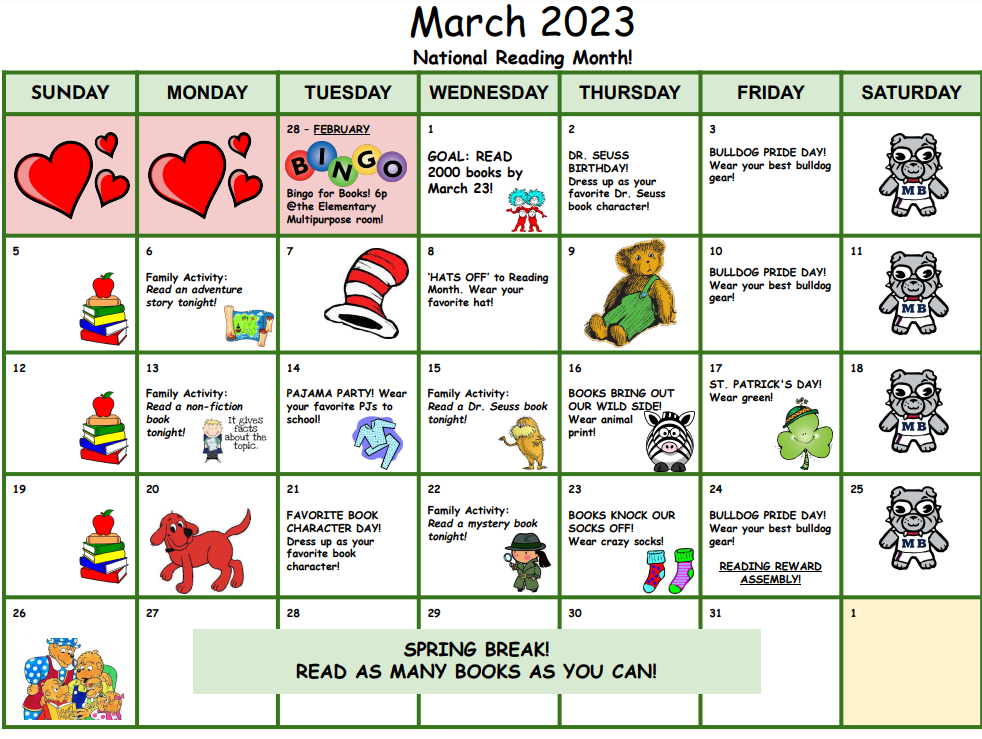 St. Ignatius School District #28 will be closed today due to campus snow drifting and frozen plow. We will resume school tomorrow as planned with regular schedule. Middle School practice today is cancelled. High School practices will be regular time as normal later today after we are able to get the campus cleaned up.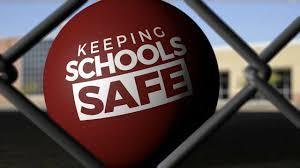 MHS National Honor Society formal wear donation drive. If you have items that are formal wear and you'd like to donate, our National Honor Society would love your help. Saturday, March 4th, 10am-7pm, Rod's Harvest Foods.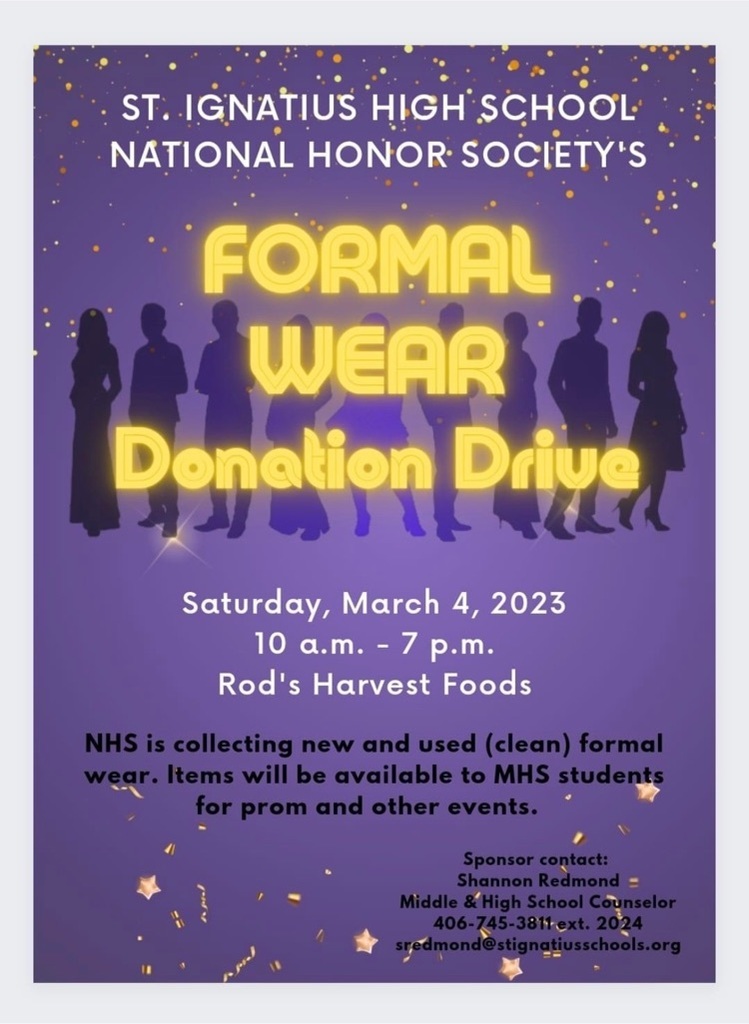 Brackets for both girls and boys basketball this weekend in Anaconda for Western B Divisional. Girls basketball plays at 4:45 PM vs Anaconda Boys basketball plays at 8:15 PM vs Anaconda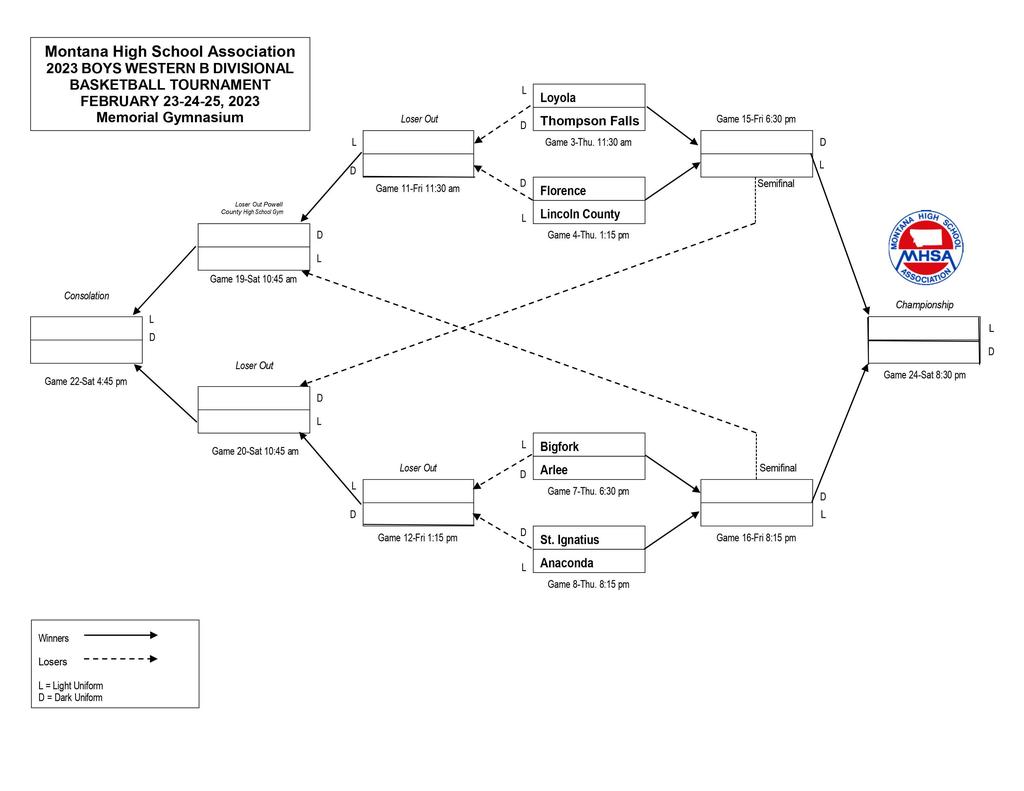 Both the boys and girls won their 3rd place games in Eureka. They both play Anaconda boys and girls in Anaconda at divisionals, Thursday afternoon and evening. Also, huge shoutout to our Cheer Squad. They performed four times during half and brought high energy all weekend.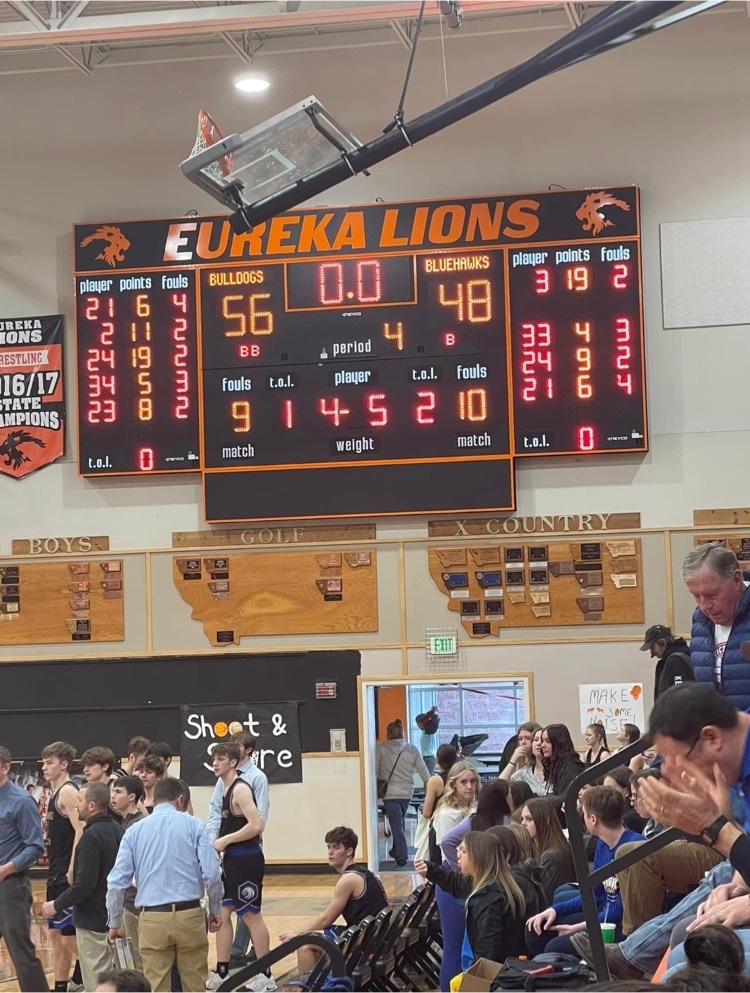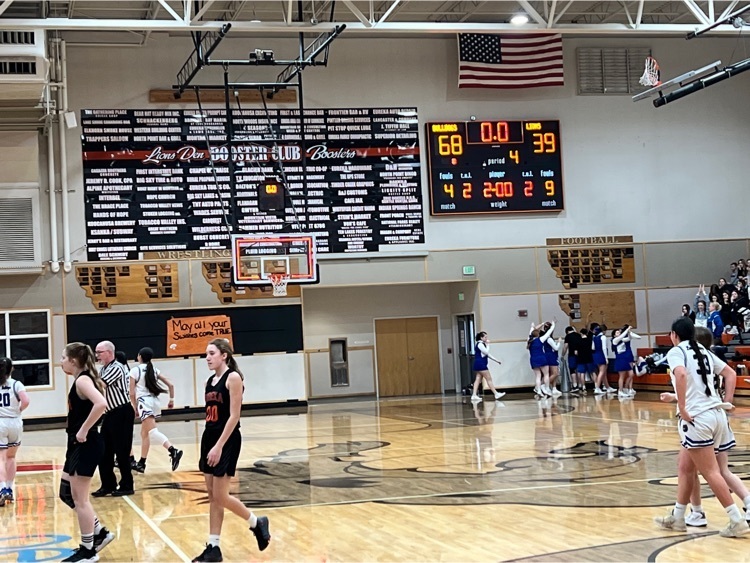 Girls just beat Plains to get in the 3/4 place game. They play at Eureka events center at 3:45 vs. Eureka. Go Bulldogs!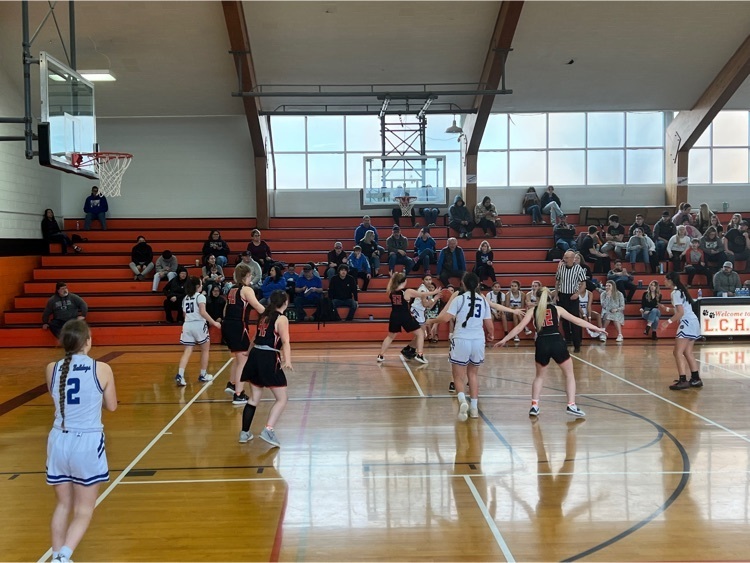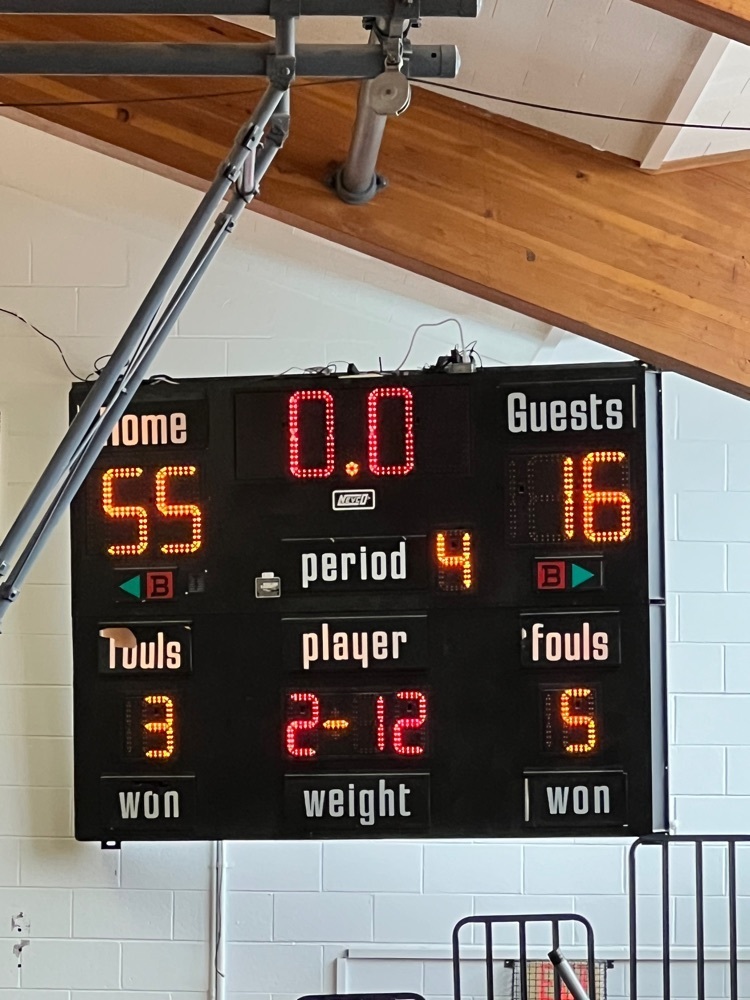 The boys beat Troy 69-33 and will advance to the 3/4 place game at the Eureka Events Center at 2pm. Girls play Plains next. Our cheer squad also got in on the action early, fixing the nets for the refs.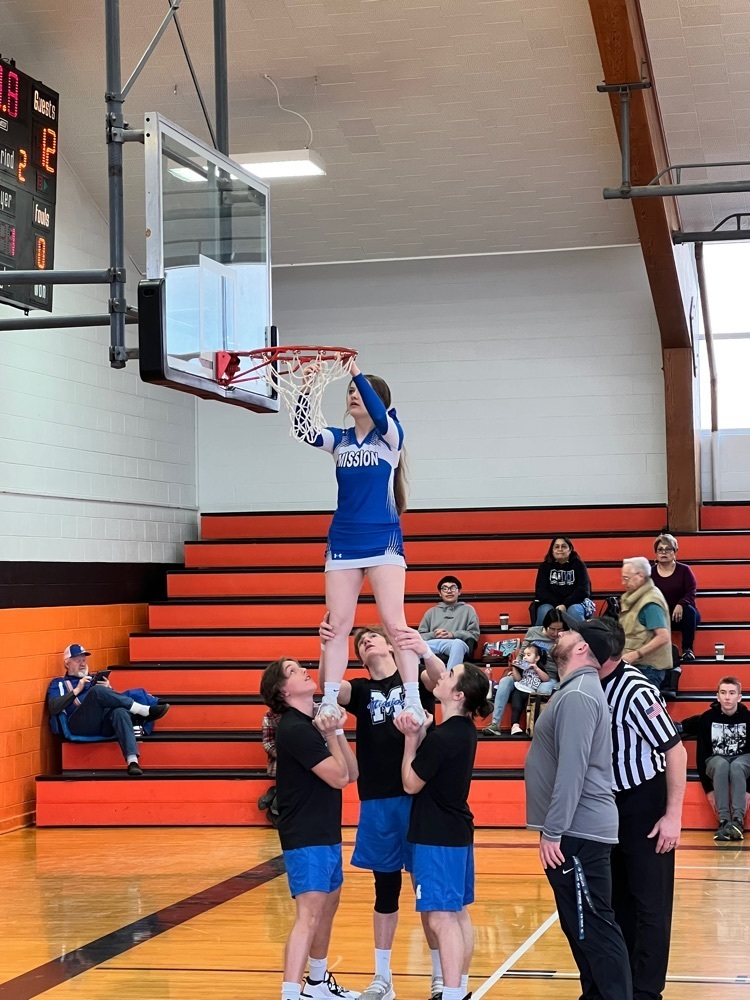 The middle school celebrated it's February "Just Desserts" winners today. These students were selected for their hard work, thoughtfulness, attention to detail, and working well with others. Be proud parents and community! #bulldogexpectations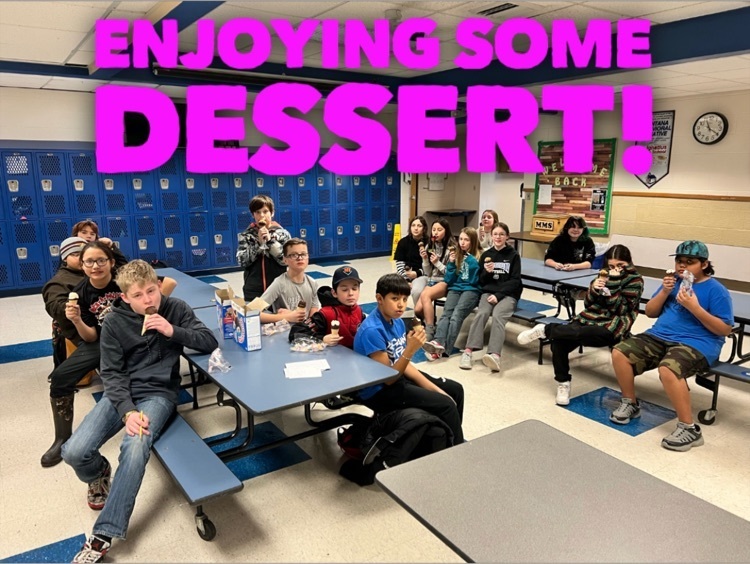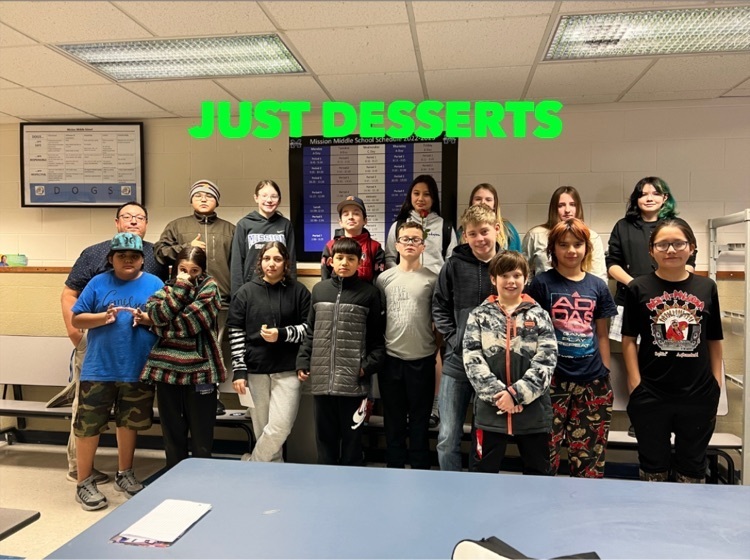 *REMINDER* Girls District 7-B first round game vs Troy Lady Trojans Admission is $5 for students. $6 for Adults. No regular season passes will be allowed.

Over the past few days we've had internet and phone issues. We're working hard to get the issues fixed. If you call and can't get through, keep trying, or try sending an email if possible. Thank you for your understanding.

District 7-B Tournament Bracket