TKO & KINDERGARTEN REGISTRATION IS OPEN! Call Miss Connie at the Elementary to make an appointment!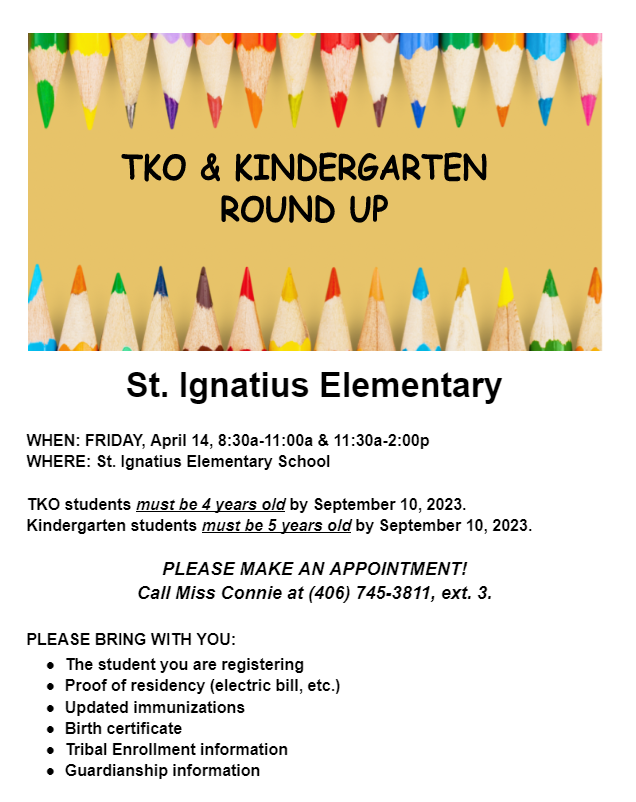 A group of students, as part of their Health Occupations Career Pathway and FCCLA have planned and organized a blood drive with the American Red Cross. Huge thanks Gabby Smith for her planning efforts and Mrs. Noland for helping organize. And to students Cassidy, Alexis, and Jordann for their help as well.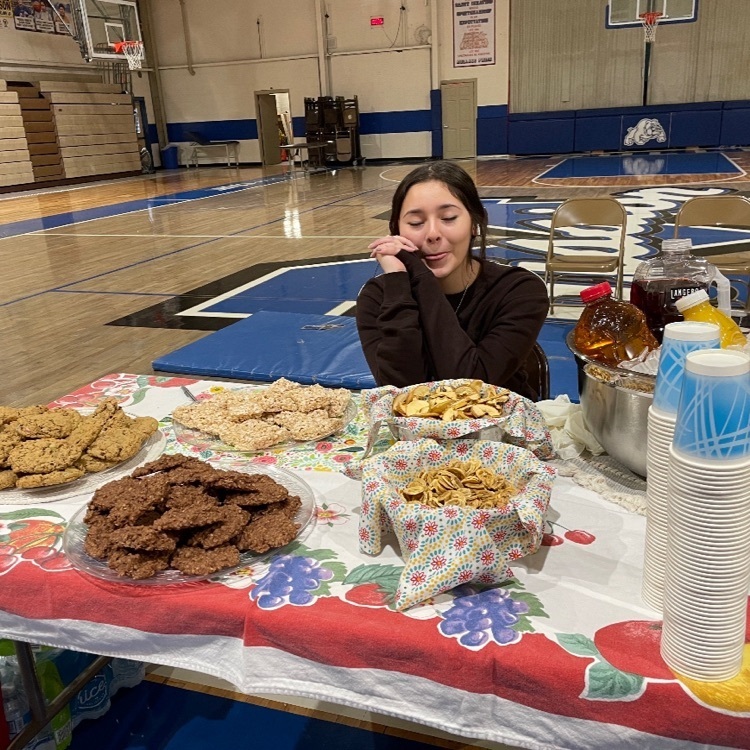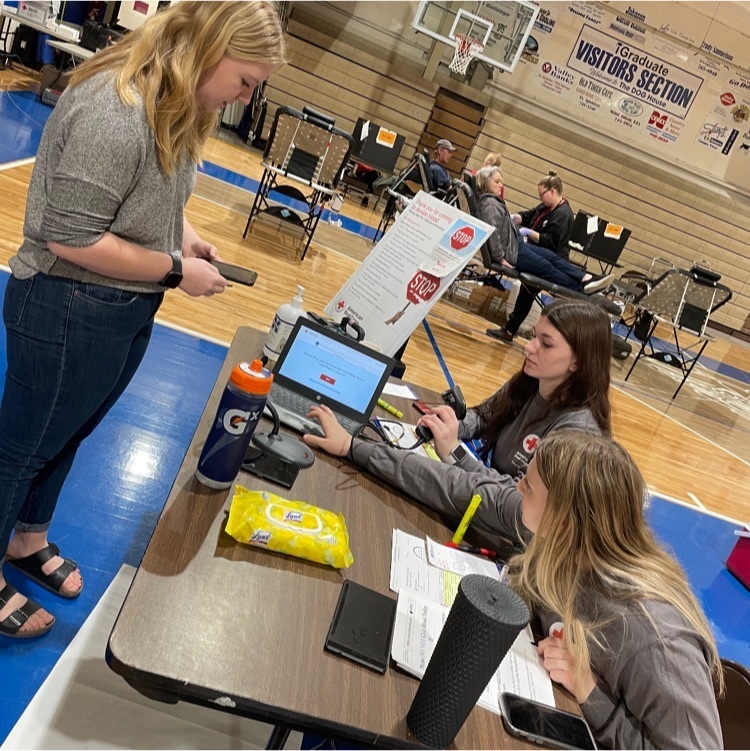 Our junior class participated in the ACT Bootcamp today. Gear Up and Mr. Pule were able to bring in a trainer all the way from West Virginia. All juniors will be taking the ACT when we return from Spring Break.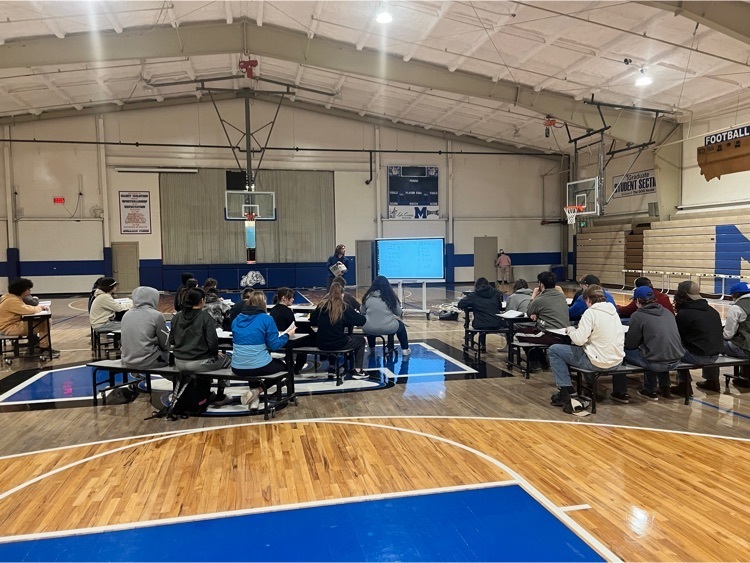 Huge thanks to Ronan School District and Tribal Health for inviting us and putting on this great event. We were able to see Mike Bone, brothers from Reservation Dogs and America's Got Talent. They talked about being resilient, living a drug and alcohol free life, and how to get/give help when depression sets in. They also performed some of their positive music. They were awesome and our kids loved it!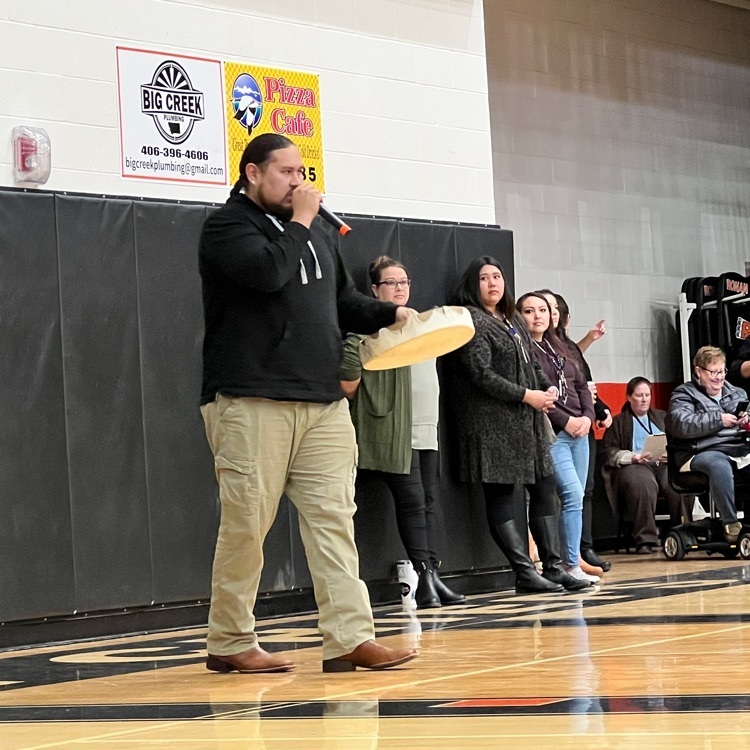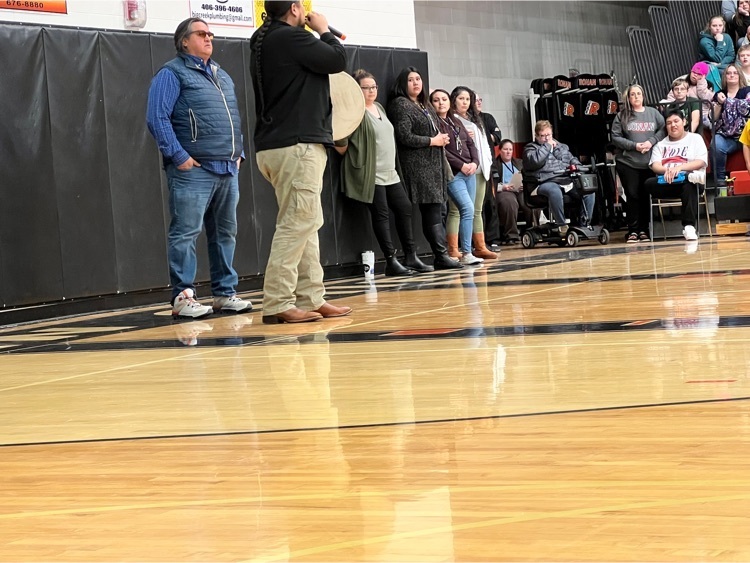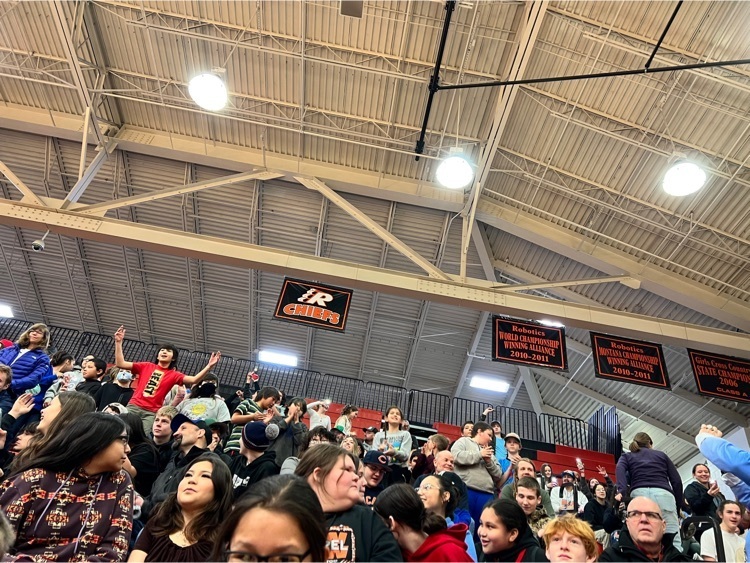 The middle school has been playing capture the ball the past three weeks during advisory. Today concluded with our championship game between 6th and 8th grade, with the 6th grade winning 2-1. Fun times had by all.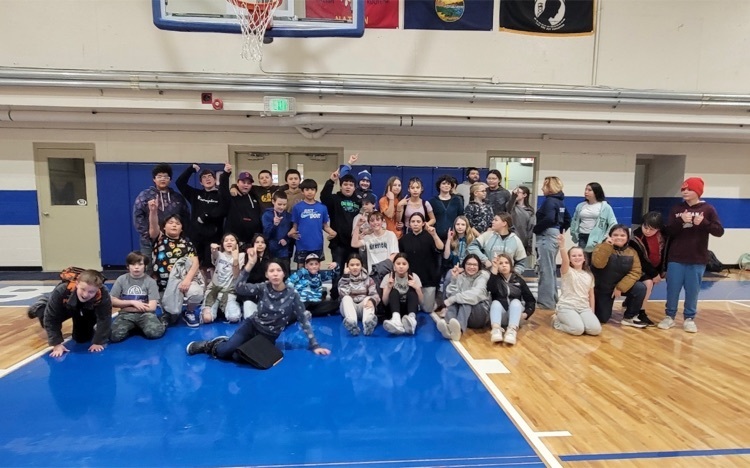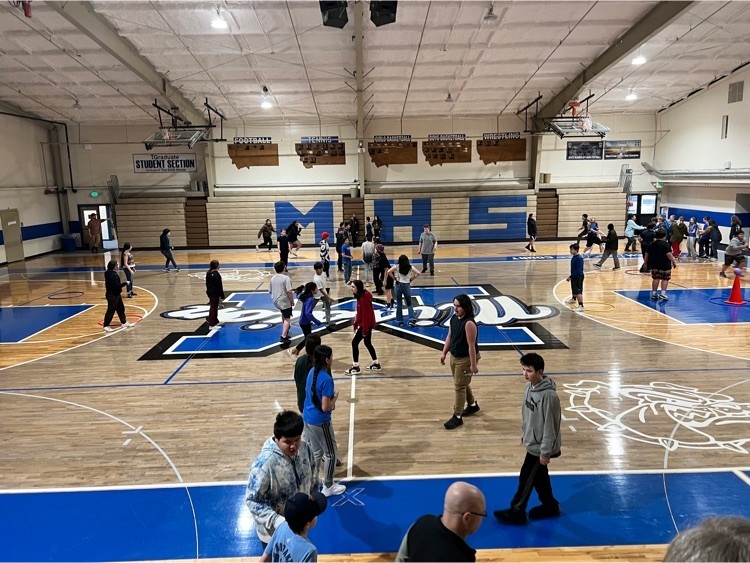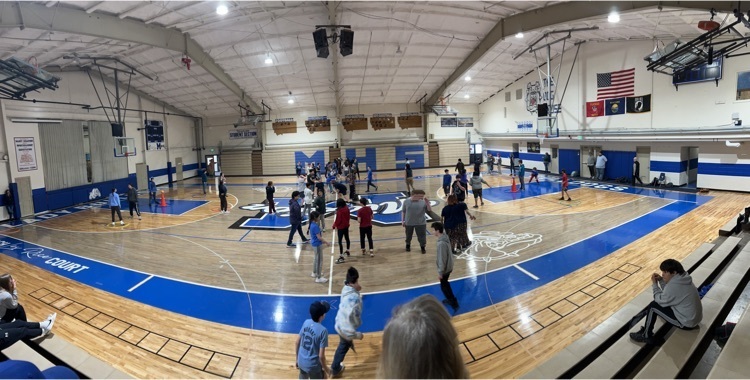 YEEHAW! We had a happy hat day last week to celebrate National Reading month! Don't forget to read those books! We are at 892! Only 1,108 more to go! T-minus 10 days!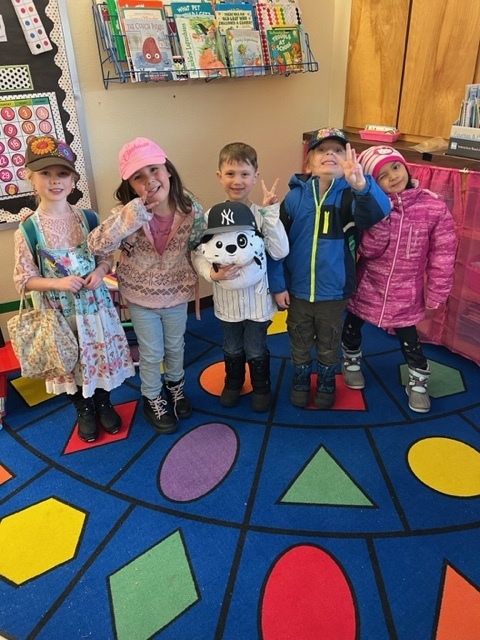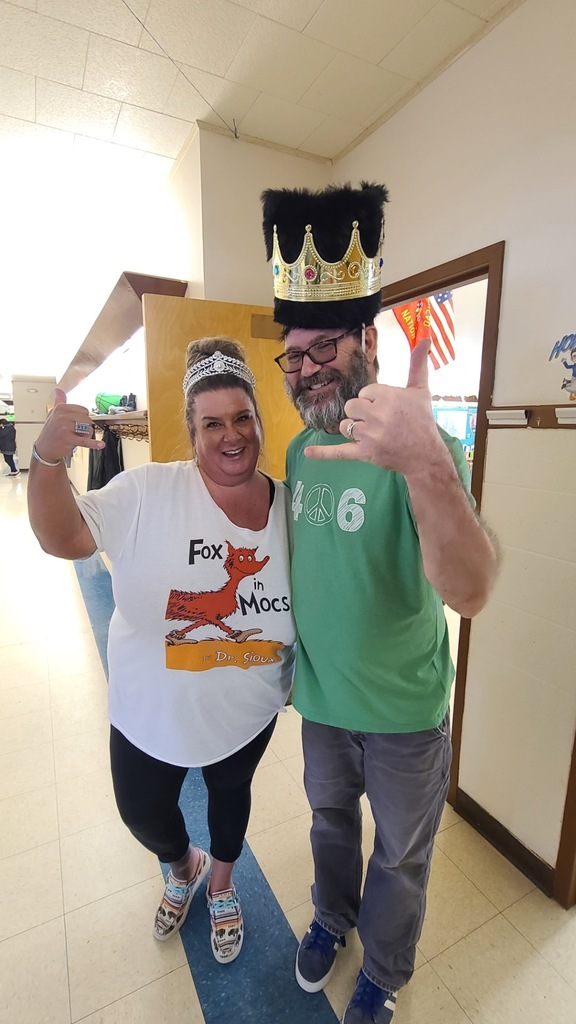 MHS sent a team to the Academic World Quest competition in Missoula. Teams from all over the state and US competed against each other. We were the highest scoring team from the Mission Valley. Thanks to Mr. Pule for organizing and chaperoning. #worldquestbulldogs

Our phone lines are currently down. Thank you for your patience. If you can't get through, email if you can. Thanks again and sorry for the inconvenience.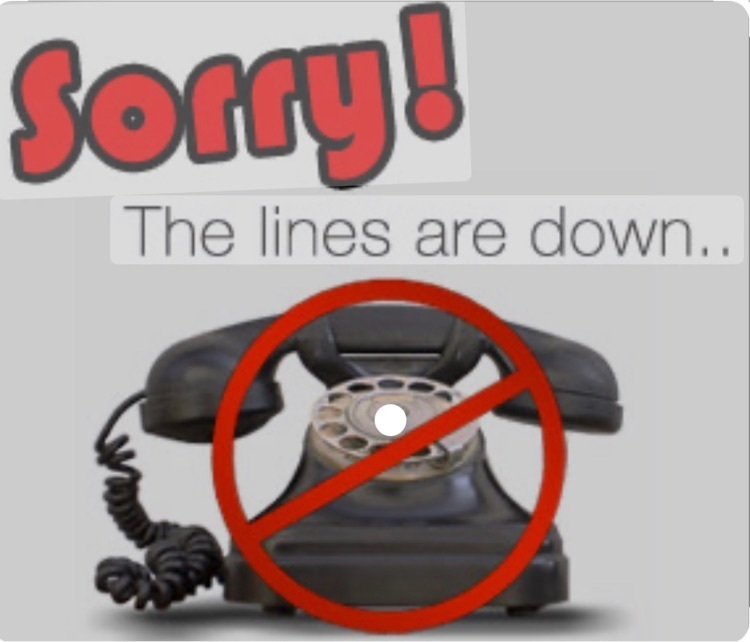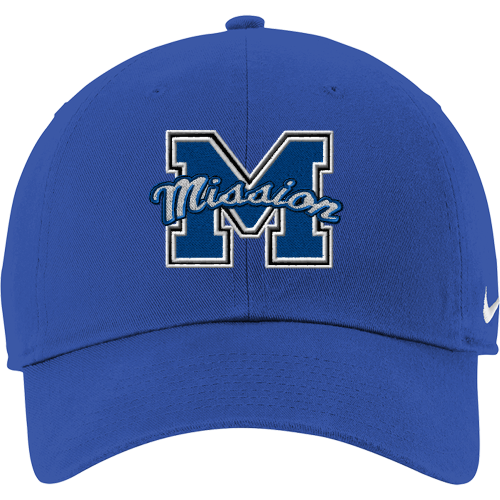 The MHS FCCLA - Family, Community and Career Leaders of America will be hosting a blood drive on March 23rd from 10-3pm in the high school gym. We have spots to fill and the need is great. Please contact Cindy Noland to sign up or register online at
www.redcrossblood.org
. Click on donate and follow the prompts to schedule your appointment.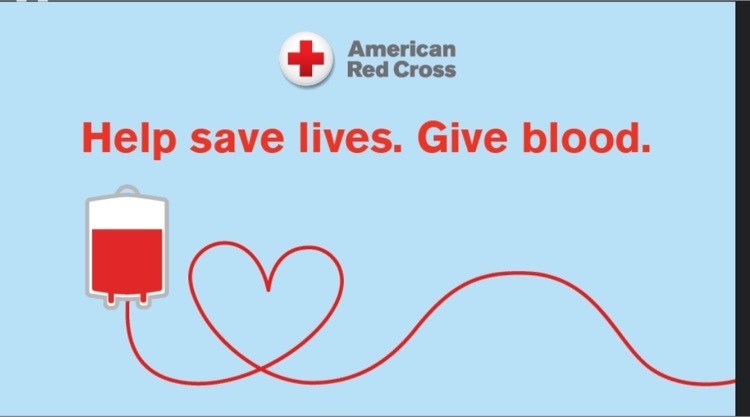 National Honor Society is having their formal wear donation drive today. They'll be in the foyer of Rod's until 7pm tonight. Help make a kid's Prom a little bit cheaper, and better. #gobulldogs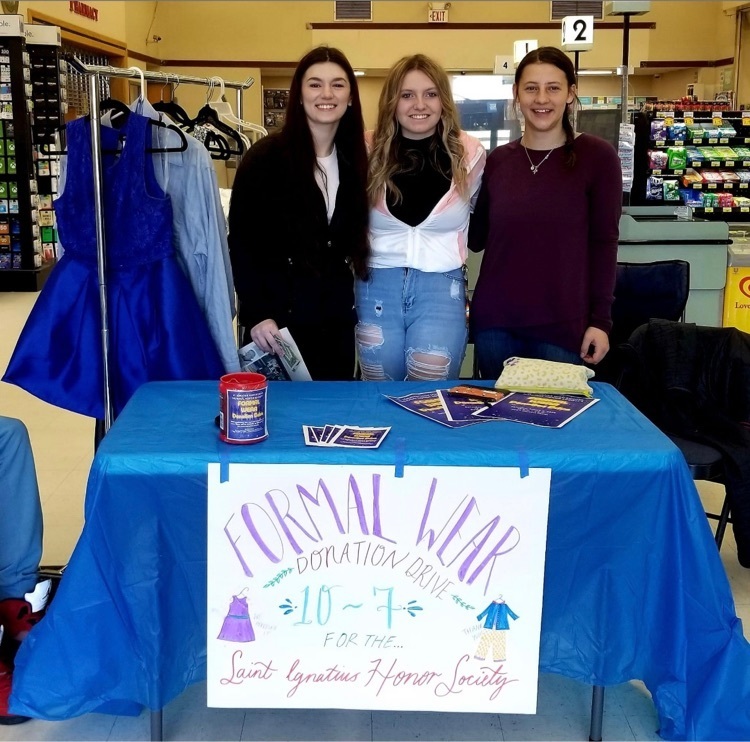 We had a GREAT turnout at our annual Bingo for Books night! Thank you Mr. Sargent and Miss Connie for calling Bingo! Thank you Ms. Sargent, Mrs. Goklish, Ms. Mock, and Ms. Adamson for volunteering! HUGE THANK YOU to the community for showing up! We love to get literature in our student's hands. THANK YOU!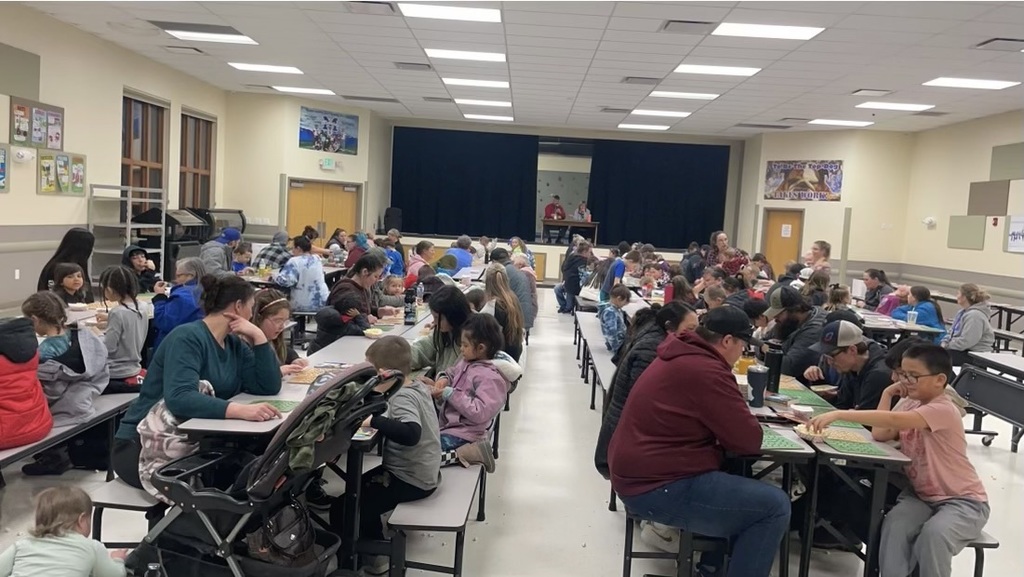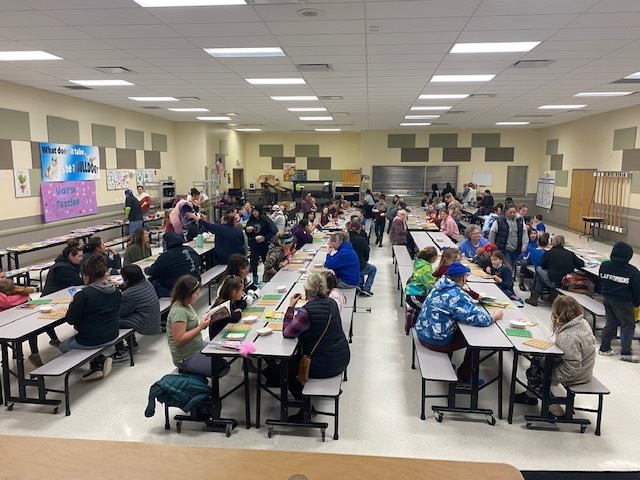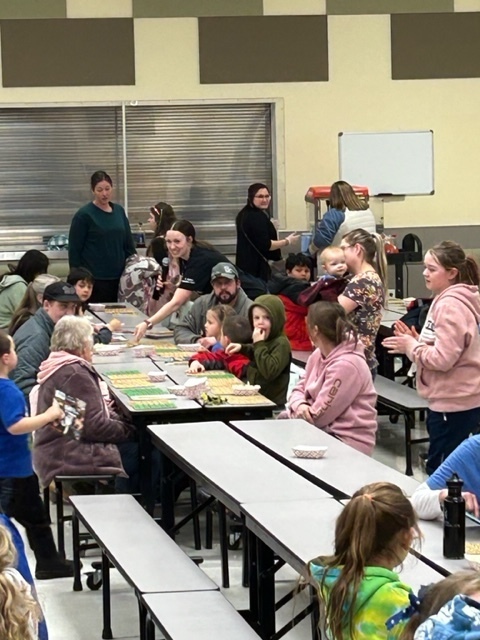 Your Java Dog baristas for today are Kiersten and Alexis. Serving up all your coffee needs. The crew of FCCLA kids put a lot of time in to make this happen. Arrive early, leave late. Thanks to their advisor Cindy Noland for bringing this opportunity to our school. Swing by and grab a coffee or a lotus.

March Lunch Menu

The high school took a large group to compete in the MCTM math competition at the U of M today. Proud of our kids for not only competing athletically, but also academically. #smartmathydogs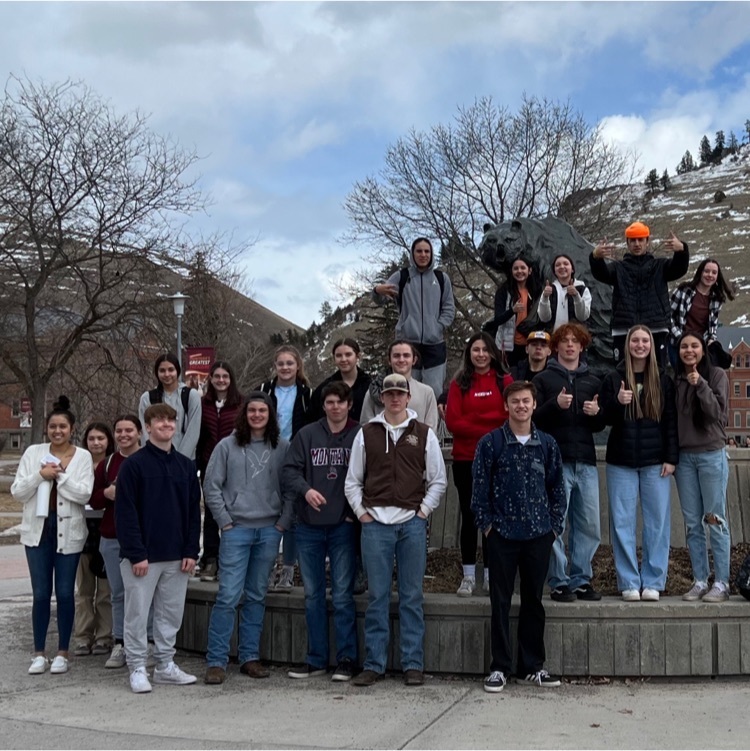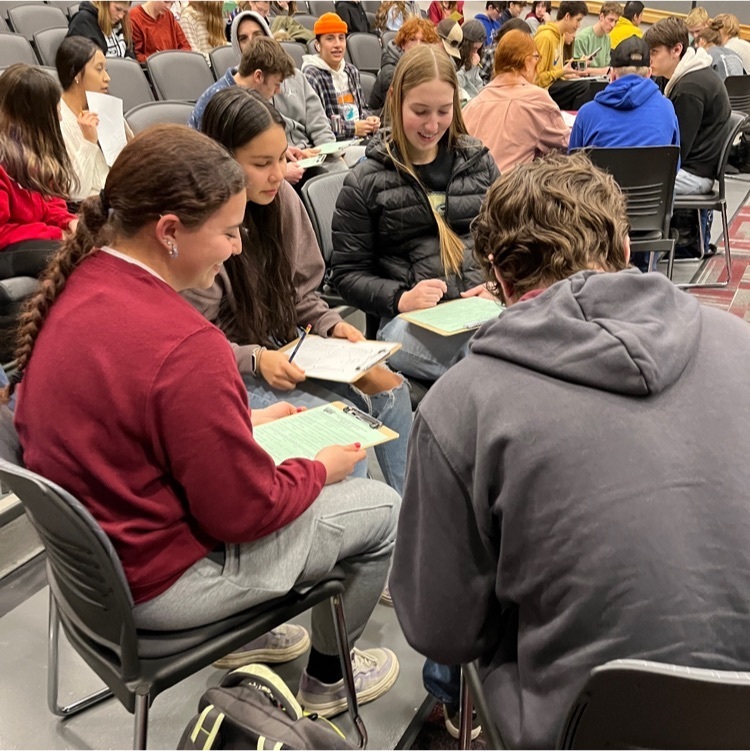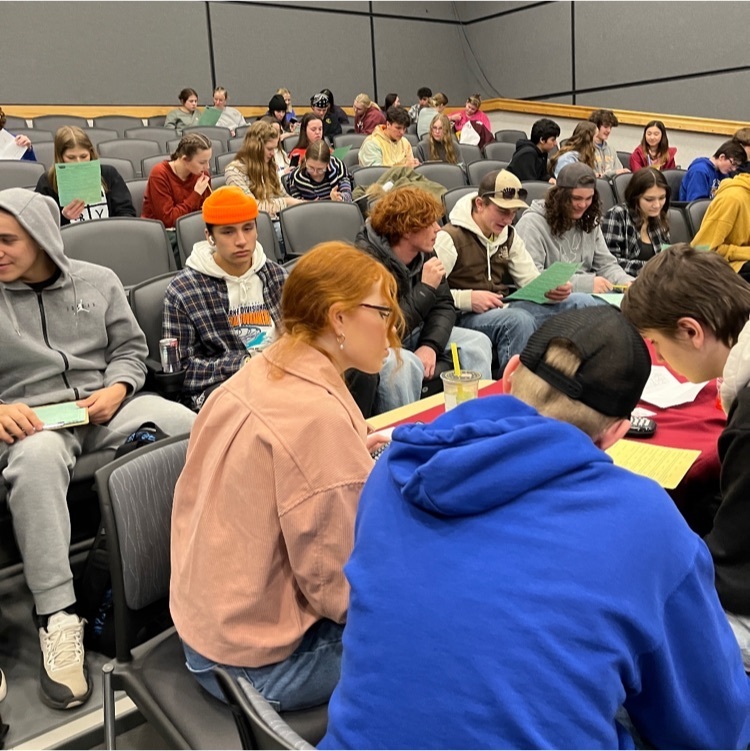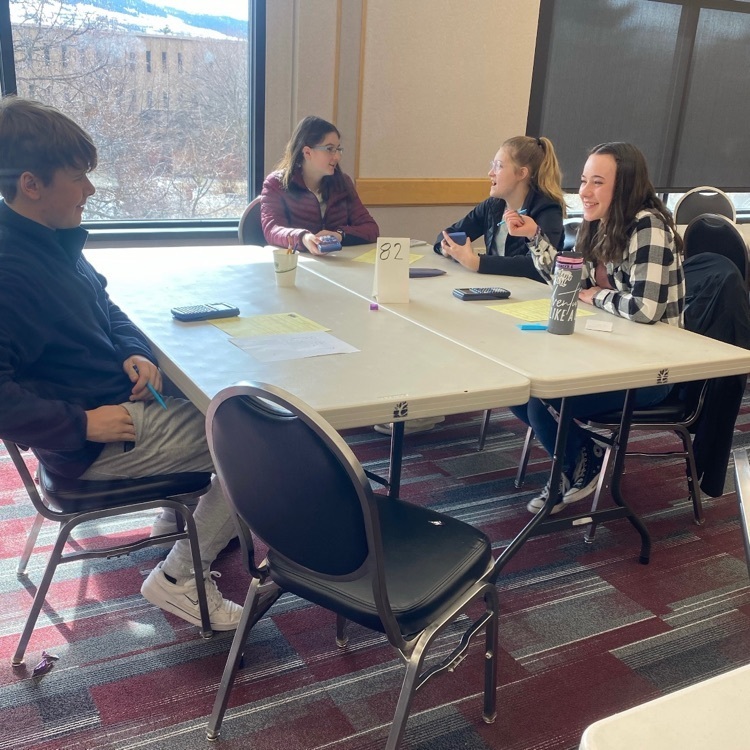 A nail-biter from Ronan. Our boys battled to the finish, but lost 47-49 to Bigfork. This is the best crowd we've seen supporting Mission basketball. Multiple towns and schools were represented. Thanks for a great season to our coaches and players. Huge thanks to Ronan Schools and AD Mitch Wassum for letting us use the events center, and having everything ready to roll. Congrats to Bigfork. #bulldogpride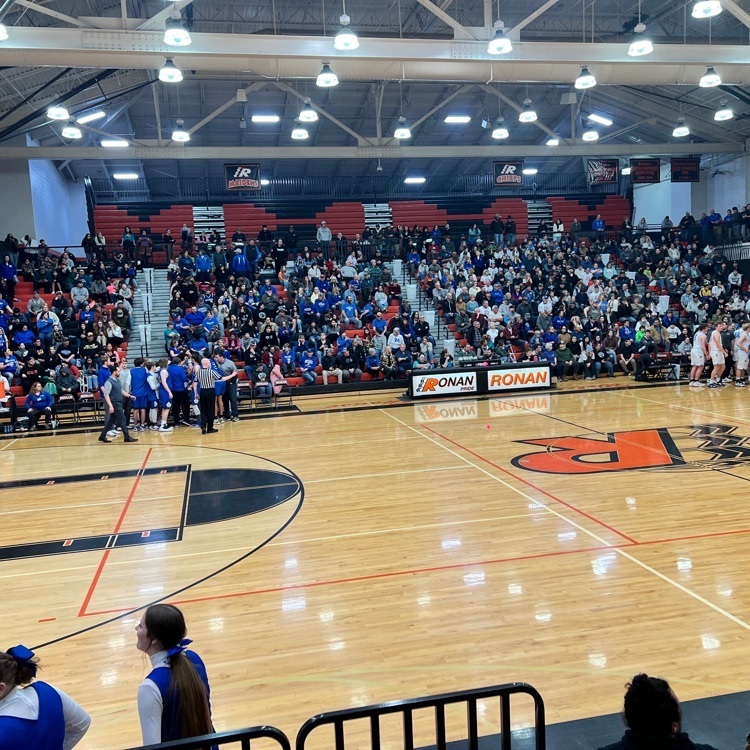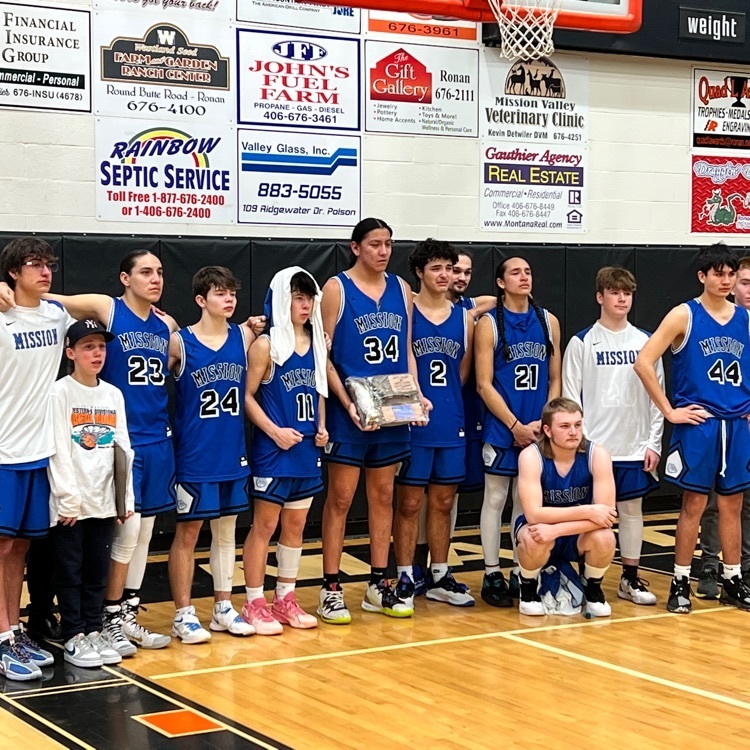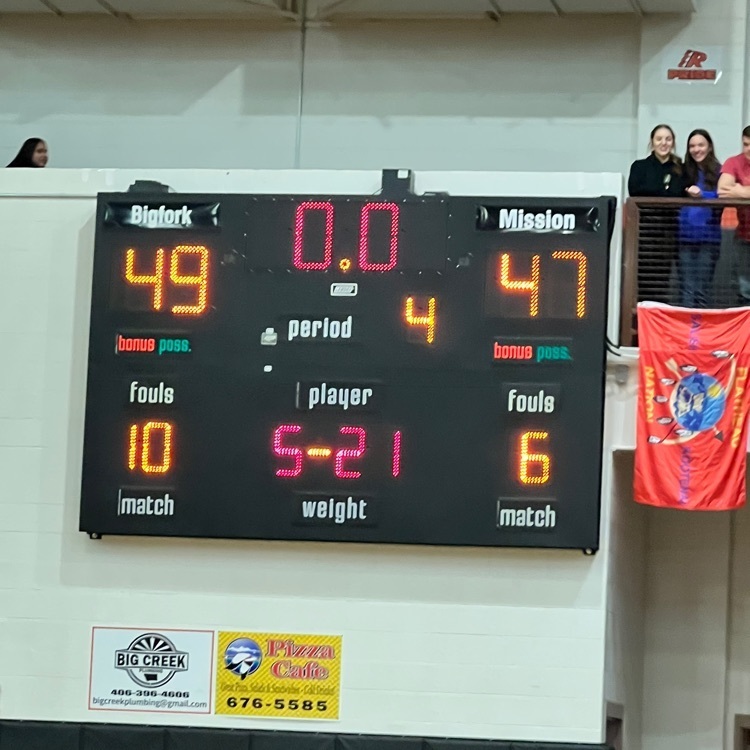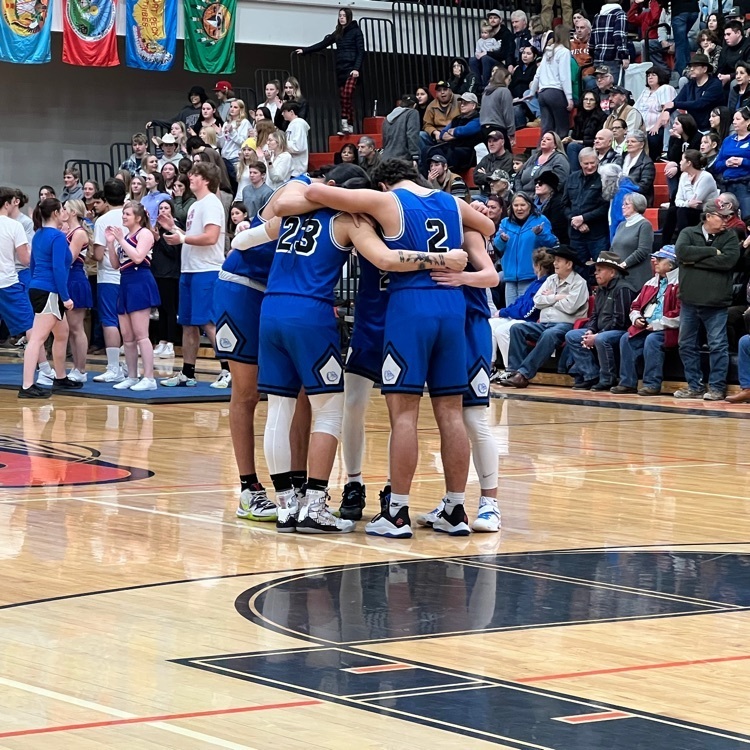 Just a quick reminder that Middle School ski trip forms will need to be turned in by Wednesday March 1st, no exceptions after that as we have to let a Lookout Pass our numbers. We want everybody in the middle school to experience this fun field trip.
DON'T FORGET! BINGO FOR BOOKS IS TOMORROW! FEB 28! 6pm in the Elementary Multipurpose room!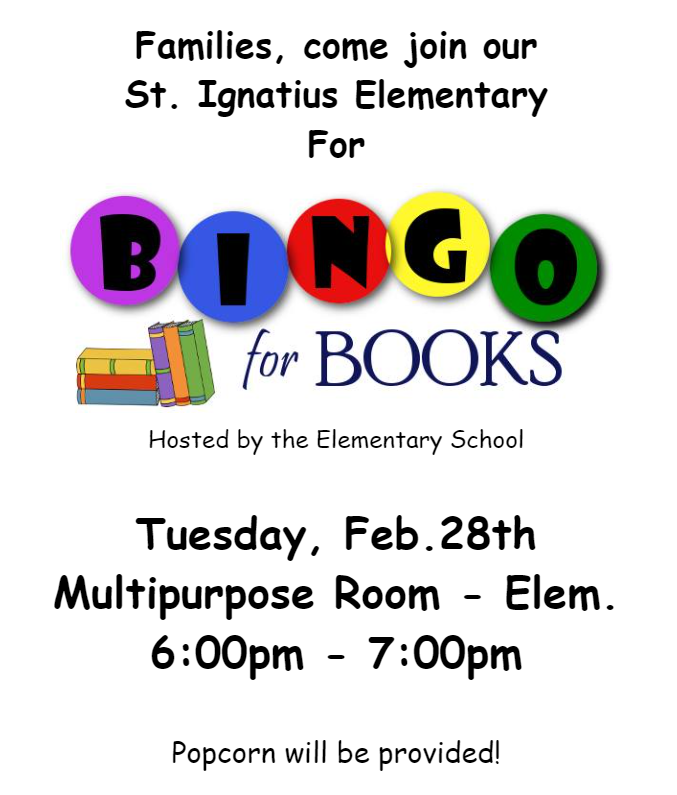 We need everyone to show up Monday at 6pm. The Bulldog boys squad will be playing Bigfork for a trip to the state tourney! If you couldn't make it to Anaconda, we brought the game to you. Ronan Events Center, free admission, no concessions. Like, tag friends and family, and share this post. Go Bulldogs!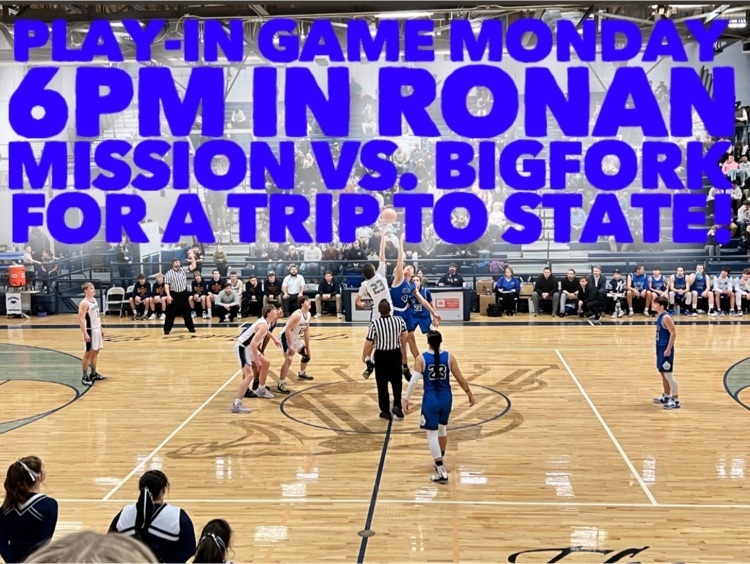 The Dogs just won one of the wildest games ever. We beat T Falls 77-74 in overtime to take 3rd at divisionals. We will have a play in game on Monday at 6pm vs. the loser of Bigfork/Loyola. We're going to need you, your friends, and your family to show up! One more game for a spot at state. Let's goooooooo Bulldogs!