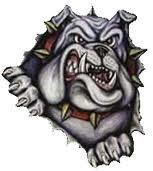 Tim Ryan Rouillier PBS Tuesday!
Jason Sargent
Monday, December 03, 2018
As our pledge drive events continue, My Grandpa's Fiddle is coming home to MontanaPBS this Tuesday at 7PM! You DON'T want to miss this performance - tune in to hear Tim Ryan Rouillier' and his musical cast tell a captivating story. Your contributions are crucial to performances like this one!
Visit us online at www.montanapbs.org/donate or call 1-800-426-8243. We value your support and look forward to experiencing more exciting productions together!
View trailer: https://www.pbs.org/video/my-grandpas-fiddle-preview-orxy8n/