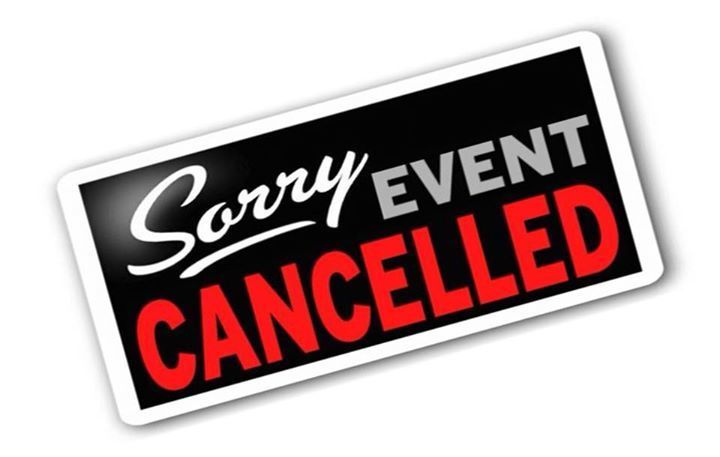 BINGO FOR BOOKS CANCELED FOR Tuesday Feb 26.
Connie Marchant
Monday, February 25, 2019
BINGO for Books has been canceled for Tuesday Feb 26 due to the basketball game being moved to Tuesday Feb 26. We will have BINGO for Books on Tuesday March 5 from 6pm to 7pm in the Elementary Multipurpose room! See you there!