Community Breakfast, Friday February 3, 7:30-8:30 am Join us in the Elementary Cafeteria for Biscuits and Gravy and News from across the District.

No school Jan 26-27 for students. We will be having teacher training these two days

Community Breakfast 2nd Quarter will be Friday, February 3rd 7:30-8:30 am in the All-Purpose Room

Be sure to check out the new stignatiusschools.org app for iOS and Android! Search "St Ignatius MT" in the app store.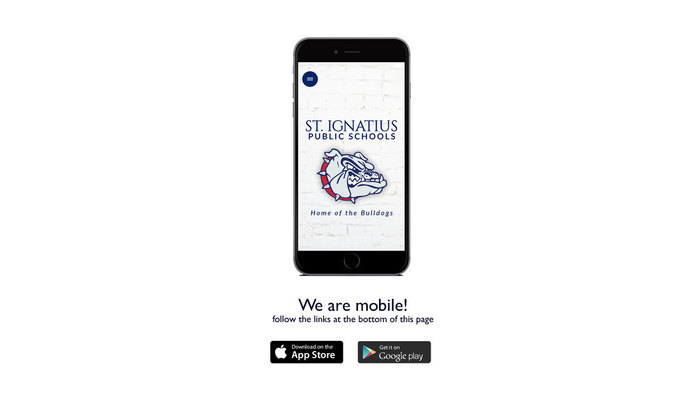 The Adult Education woodworking class for the evening of Monday 1/9/2017 is canceled due to weather.

Due to the power outage tonight's concert is canceled. It has been rescheduled to 1:00 tomorrow afternoon.